The benefits of the GentleMax Pro Laser Hair Removal System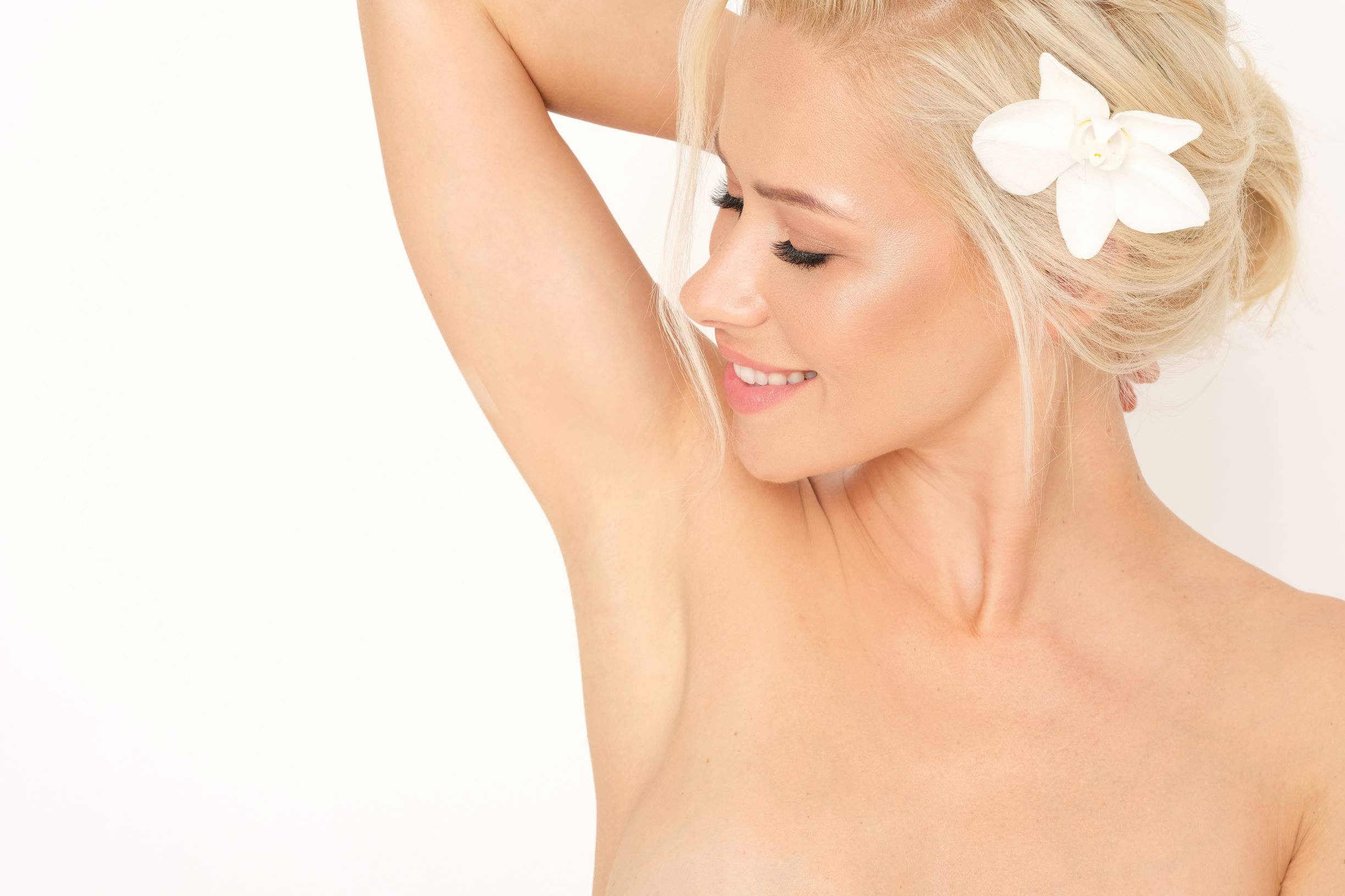 The GentleMax Pro allows our IGBeauty technicians to offer a wider range of treatments for our patients including:
Hair reduction & removal
Rosacea
Pigmented legions
Spider, facial & leg veins
Diffusion of redness
Hemangiomas (a cluster of blood vessels)
How does the GentleMax Pro work? What skin type and hair colour does it work best on?
The entire GentleMax Pro laser line provides the flexibility of having a 1064nm Nd:YAG and 755nm Alexandrite laser technology where required. It provides outstanding and successful laser hair removal treatment for all skin types. The GentleMax Pro also offers a patented dynamic cooling device, which provides cooling surges of liquid cryogen, making it a very gentle and non-invasive process. The GentleMax Pro system will save you time without gel, and uses a large spot handpiece, allowing our technicians to treat larger areas both effectively and efficiently.
At IGBeauty Laser & Skin Clinic we use the GentleMax Pro, Alexandrite laser 755nm system for laser hair removal clients with light skin and light-coloured hair. We like this product as it uses the best laser technology available to target and remove or reduce light-coloured hair from the body. The 755nm electromagnetic wavelengths tend to better absorb lighter pigment of the hair. For both darker skin and darker haired clients we use the GentleMax Pro Nd: YAG 1064nm laser system.
How do I prepare for my GentleMax Pro laser hair removal session?
Prior to beginning your GentleMax Pro laser hair removal session, you'll need to schedule a consultation with one of our IGBeauty specialists to discuss the goals of your laser hair removal treatment in Toronto. After we meet with you and schedule your first treatment session we would ask you to:
Try to avoid sun exposure as much as you can. If you are in the sun daily we recommend using sunblock for at least 4-6 weeks prior to your laser hair removal treatment.
Discontinue any hair removal methods that affect the root of the hair, such as waxing, electrolysis or tweezing, for about a month before your treatment, as this can disturb the growth phase of the hair follicles.
We recommend shaving the areas where you are looking for your hair to be removed prior to your session. This will help to avoid damage to the surface of your skin with burnt hair.
It is important to wear looser fitting clothing on the day of your GentleMax Pro laser hair removal treatment. GentleMax Pro is quite gentle on your skin, however you may experience sensitivity after the treatment, and anything tight or binding may create abrasions.
Make sure to thoroughly clean your skin right before your laser hair removal appointment in Toronto. We also recommend avoiding the use of perfumes, creams or cosmetics to the areas that will be treated. If you're having your underarms treated, we highly advise you to not wear deodorant to your laser hair removal session.
How much does laser hair removal with GentleMax Pro cost?
For your face, our prices range from $45-$185 depending on what areas you are focusing on. If you purchase a pack of 3 sessions at one time, you will receive 10% off, and with 5 sessions at a time, you will save up to 20% off.
With the treatment of your upper body, the prices range from $55-$230 and if you buy more sessions at once you will receive a discount as well.
Lower body treatments range in price from $45-$230, again depending on where you desire the hair to be removed. Men's prices are very similar and offer the same types of discounts the more sessions you buy at one time.
Are there any side effects after treatment with the GentleMax Pro laser?
If there are any side effects they are very minor and temporary with the GentleMax Pro system. Some clients may experience temporary redness or irritation in the treated areas. Your skin may feel tender and tingly. Any irritation or reaction should resolve itself a few hours after your treatment. We have also found that sometimes our patients experience crusting in the area of the procedure. This can be resolved quickly by applying a moisturizer as soon as possible.
How many laser treatments do I need to remove my hair permanently?
It is important to remember that all hairs are not in the active growth phase at the same time, and likely more than one treatment will be required to accomplish the best outcome. Generally speaking, 5-7 treatments are normally required at 6-8 week intervals. Why 6-8 weeks? This will allow your hair to grow just enough to be a better mark for the laser.
At IGBeauty Laser & Skin Clinic we offer the best in professional laser technicians, client experience reliability and treatment safety. When looking for painless laser hair removal specialists that have a lot of experience in using the GentleMax Pro system, we are the clinic to connect with. Our team of highly experienced laser technicians will lead you through all the steps of the laser hair removal process, and will develop a treatment plan to meet your personal goals and expectations. Call IGBeauty Laser & Skin clinic today at 416.484.4884 or visit www.igbeauty.com/service/laser-hair-removal to book your first complimentary session with one of our laser hair removal specialists.