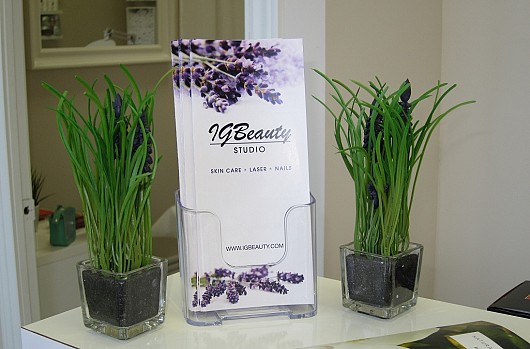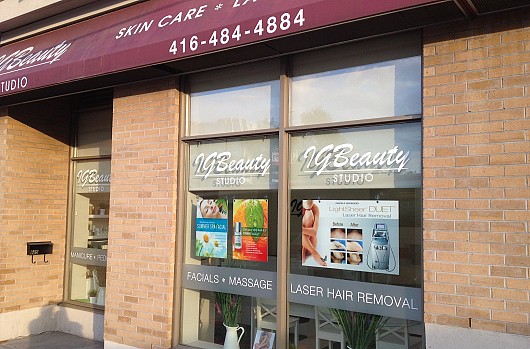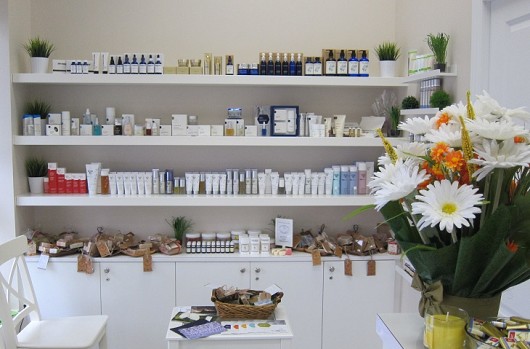 Welcome to IGBeauty Studio - the Toronto Leader in Cosmetology and Laser Aesthetic
IGBeauty was established in 2010. IGBeauty is a premium Cosmetology and Laser Clinic in Toronto. IGBeauty offers a complete collection of effective cosmetic, therapeutic and laser treatments, providing solutions for skin conditions and aesthetic enhancements.
Our total experience in skin care, healthcare and wellness industry is over 25 years. Our team includes a Medical Esthetician, Laser Technician, Registered Nurse, Nail Artist, Nail Technician, Makeup and Permanent Makeup Artist.
At IGBeauty, we dedicate our attention to education, all our staff are fully licensed and take courses and trainings constantly to keep us in a front row of newest technology, techniques and products. At IGBeauty, we found the perfect harmony between nature and latest technologies to achieve the most effective results.
The most popular services at our clinic are:
Natural Skin Care, Facials, Acne Treatments, Deep Cleansing Facial, Natural and Chemical Peels, Jet Peel, Oxygen Facial, Laser Hair Removal, Botox and Derma Fillers, Microdermabrasion, Anti-Aging Treatment, Skin Rejuvenation, Waxing, Micro Needling Therapy, Nail Care (manicure & pedicure, apparatus (Gehwol) pedicure
and manicure), Sugaring, Collagen Induction Therapy, Scar Reduction Therapy, Skin Tag Treatment, Ruby Points Treatment, Telangectasia Treatment, Stellar angioma Treatment, Milia Removal, Cholesterol Deposit Removal, Non Surgical Face Lift, Fine Lines and Wrinkle Reduction, Skin Tightening, Scars Removal, Facial Skin Rejuvenation, Jaw Line Contouring, Turkey Skin Neck Tightening, Double Chin Reduction, Under Eye Bags Reduce, Cellulite Reduction, Fat Burning, Body Contouring & Firming, Stretch Mark Reduction, Pigmentation Removal treatments.
Newly added services:
We are excited to announce the addition of many new laser aesthetic services including: IPL photofacial, photofractional laser treatments, laser vein treatments, laser pigmentation treatments, laser rosacea treatments, laser acne treatments, laser anti-aging/ wrinkle reduction treatments, laser scar revision and laser wart treatment. All laser treatments are done with FDA and Health Canda approved lasers. Treatments may use Lumenis® Photofractional™ which includes Intense Pulsed Light (IPL) and ResurFX™or use the lasers separetly depending on treatments.
Learn more about laser aesthetic services here.
We proudly carry the best equipment and skin care products on the market, namely LightSheer Duet Laser, GentleMax Pro Laser, Pollogen Maximus with TriPollar & TriFractional Technology, eDermastamp, Biophora, Yon-Ka cosmetics, Holy Land Cosmetics, Christina Cosmetics, Rhonda Allison Cosmetics, Gehwol, Natural Indulgence, Laura Natural Soap and many other brands.
Inform yourself. We invite you for a custom profiling and personalized consultation at no charge.
Welcome to IGBeauty Studio!