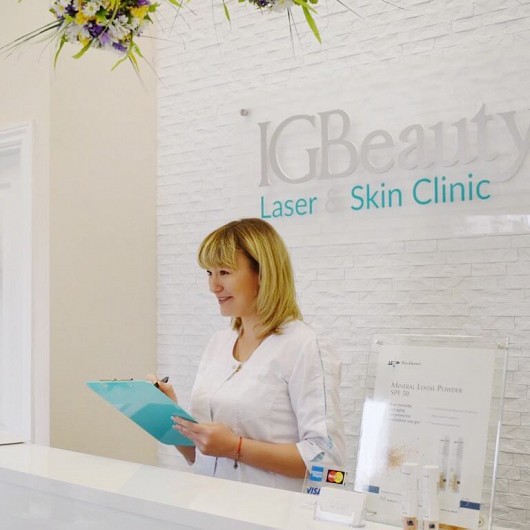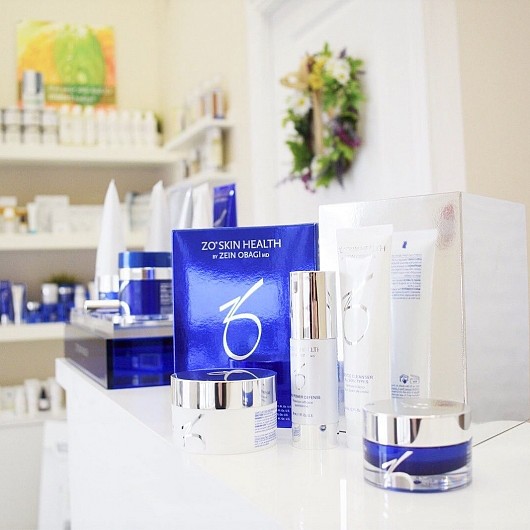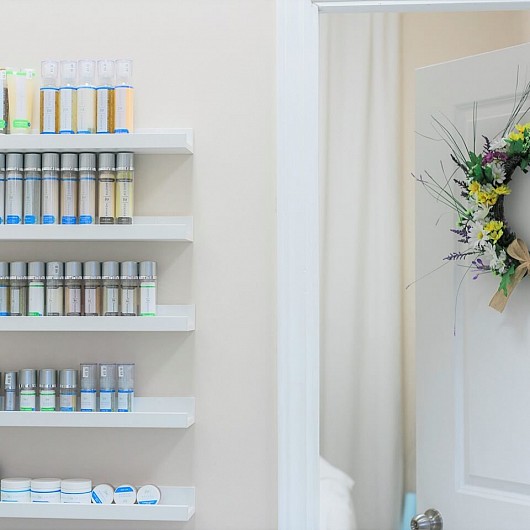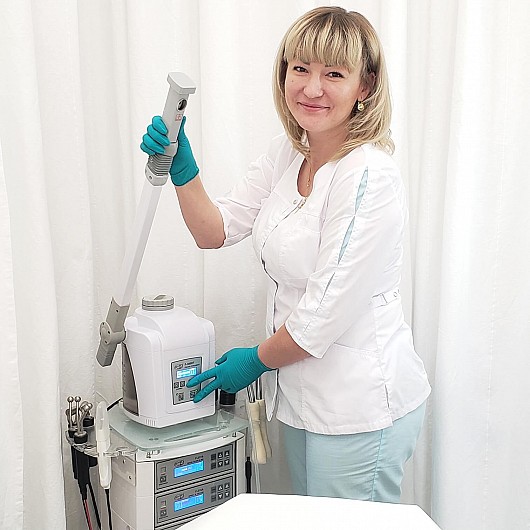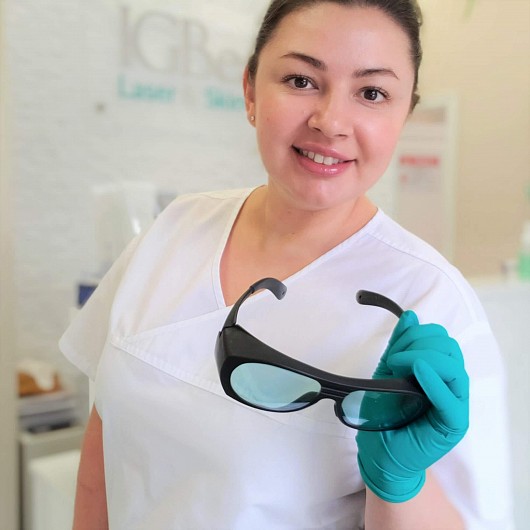 Welcome to IGBeauty Laser & Skin Clinic!
the Toronto Leader in Cosmetology and Laser Aesthetics
Established in 2010, IGBeauty is a premium Cosmetology and Laser Clinic in Toronto. IGBeauty offers a complete collection of effective cosmetic, therapeutic and laser treatments, providing solutions for skin conditions and aesthetic enhancements. With over 10 years of experience in medical aesthetics, we have formed a well-educated, professional team that includes a Medical Doctor, Registered Nurse, Medical Estheticians and Laser Technicians.
At IGBeauty, we dedicate our attention to educating our staff to ensure they are all fully licensed and consistently take courses and training modules to keep us in the front row of the newest technology, techniques, and products.
The Most Popular Services At Our Clinic Are:
Medical-grade skin Care
Injectables
PRP (Platelet-Rich Plasma) treatment
Botox
Dermal fillers
Mesotherapy
Hydro Glow Facial
Deep Cleansing Facial
Chemical Peels
TCA Cross peel
Jet Peel
Oxygen Facial
Laser Hair Removal
Microdermabrasion
Anti-Aging Treatment
Skin Rejuvenation
Microneedling Collagen Induction Therapy
Scar Reduction
Eyelid tightening
Fine lines removal
Hair loss treatment
Hair thinning treatment
Meso -needling
Skin Tag Treatment
Ruby Points Treatment
Telangiectasia Treatment
Stellar angioma Treatment
Milia Removal
Cholesterol Deposit Removal
Non-Surgical Face Lift
Fine Lines and Wrinkle Reduction
Skin Tightening
Scars Removal
Jaw Line Contouring
Turkey Skin Neck Tightening
Double Chin Reduction
Under Eye Bags Reduce
Cellulite Reduction
Fat Burning
Body Contouring & Firming
Stretch Mark Reduction
Pigmentation Removal treatments