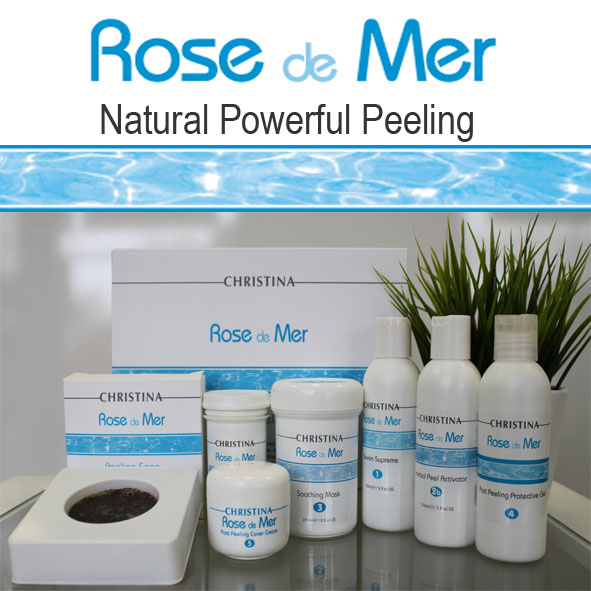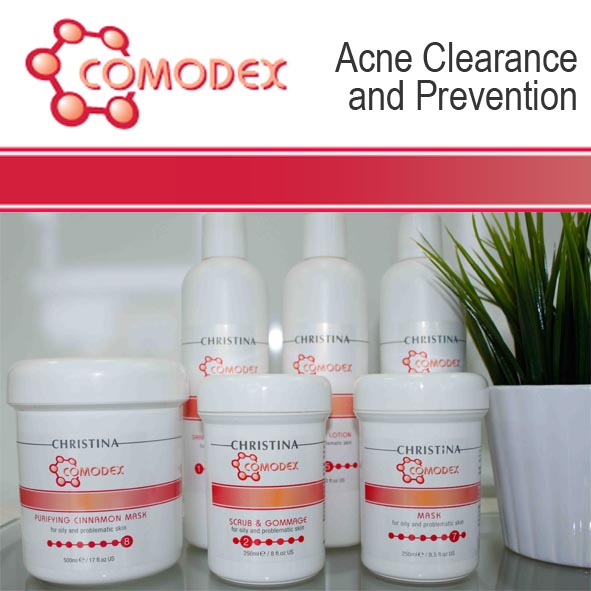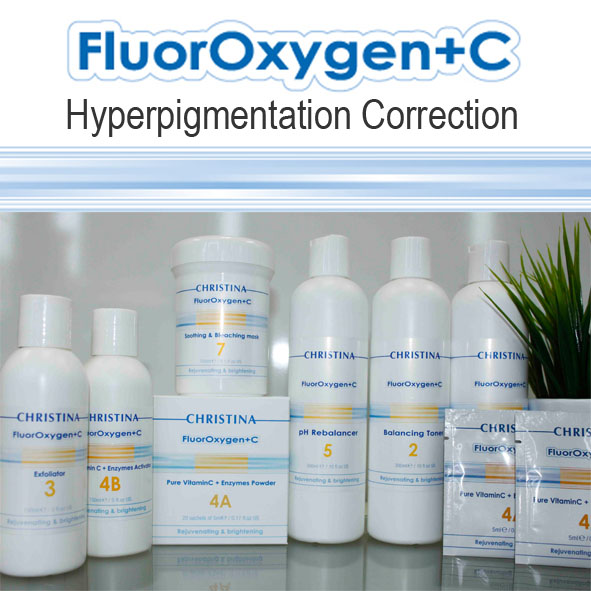 Christina: Experience. Innovation. Vision.
Since 1982, the Christina Company has been developing specialized skincare products for healthier and younger looking skin. Utilizing powerful ingredients and advanced technology Christina provides the cosmetic professional with over 300 comprehensive products, for a wide range of skin conditions from mild to severe. Christina's commitment to ongoing R&D in advanced skin treatments puts them at the forefront of the skincare industry constantly developing new and improved skincare solutions.
Building product lines that work
Each product line is developed, manufactured and distributed by the world class Christina team of cosmeticians, scientists and distributors. Each Product line is multi-stage holistic treatment that addresses a specific skin condition by targeting the biological and environmental causes and symptoms both internally and externally. Through a natural synergy between in salon and home-use products, Christina's product lines perform beyond expectations for truly remarkable results in the short and long term.
Original ingredients, unbelievable results
Christina is committed to producing professional skincare solutions with dynamic combinations of traditional botanicals and scientifically advanced ingredients. Targeting deficient skin functions, our cosmeticians work with leading scientists to develop products that correct and heal complex and multifaceted skin conditions. Christina's exact formulations have been extensively tested in Christina's laboratory and are clinically proven to produce visible and measurable results safely and consistently.