IGBeauty Offers Multiple Rejuvenating Facials in Toronto
Choose the Best Facial for Your Skin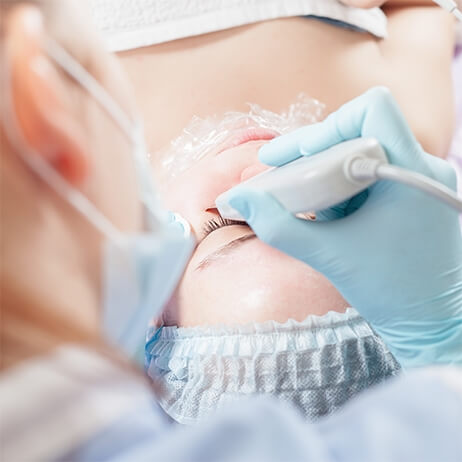 Deep Cleansing Facial
The deep pore cleansing treatment (Deep Cleansing Facial) is a great choice for congested skin with a number of open and closed comedones. This skin treatment starts with cleansing, exfoliating, and continues with ozone facial steam, which stimulates circulation, opens pores, softens, and oxygenates the skin by moistening it and relaxing the tissues.
The Deep Cleansing Facial continues with a variety of steps of removing excess sebum, blackheads, and whiteheads, making it a perfect facial for acne or acne scars. This skin treatment finishes with an antiseptic mask, ozone, or high-frequency treatment to close the pores and prevent the growth of bacteria.
---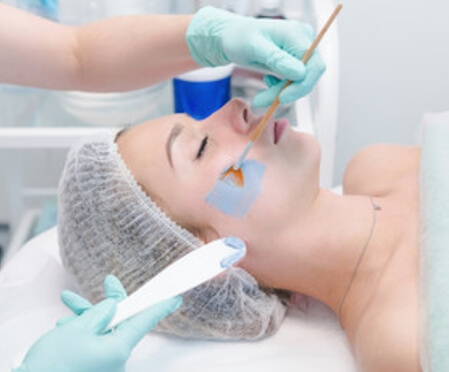 Acne Treatment
At IGBeauty Laser & Skin Clinic, we have a number of treatments that will effectively help improve acne-prone, oily, and seborrhoeic skin with overall congestion & blemishes. We use the most effective techniques such as blue light therapy, galvanic therapy, Jet Peel treatment, high-frequency treatment, peels, ozone therapy, and medical-grade cosmetics solutions. These acne treatment facials are customizable and a quick, easy, and painless way to treat acne without scarring and downtime. This skin treatment doesn't include extraction. A number of treatments are required.
---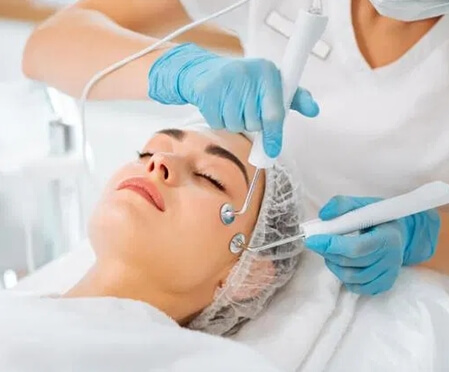 Anti-Aging Facial
Turn back time with IGBeauty Laser & Skin Clinic Anti-Aging skin treatment (Anti-Aging Facial).
This facial is very beneficial for all skin types. The treatment improves skin texture and eliminates the appearance of wrinkles and fine lines. This anti-aging facial has a dramatic lifting effect, and restores the skin's radiance, revealing smoother, younger-looking skin.
We recommended up to 4 sessions of the treatment for more dramatic results.
---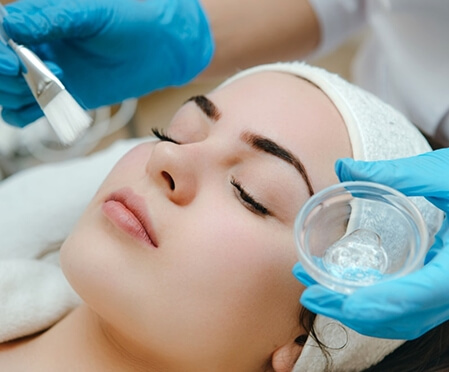 Multi-Vitamin Facial
Dull, tired skin?
This Multi-Vitamin treatment (Multi-Vitamin Facial) restores and refreshes skin, creating a healthy, youthful glow. Blend of vitamins A, C and highly-active alpha and beta hydroxy acids thoroughly remove dulling surface debris and dead skin while stimulating cell renewal, improving skin elasticity, tone, and texture.
A series of 4 sessions help to provide the best results.