Welcome to IGBeauty Laser & Skin Clinic in Toronto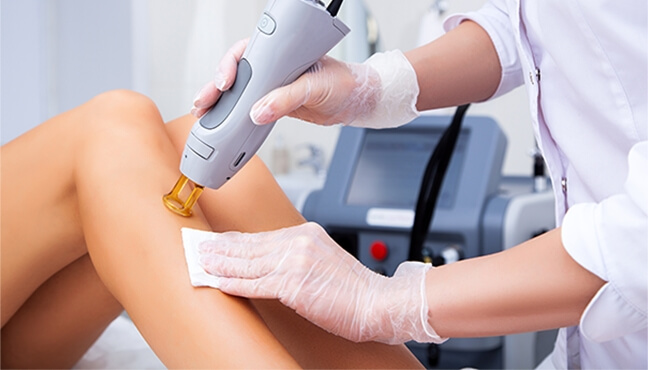 IGBeauty Laser & Skin Care Clinic is a first-class cosmetology and laser clinic in Toronto. Since 2010, IGBeauty has committed to providing a clinic atmosphere that is both safe and professional with a wide variety of skin care services.
As a premium, skin care studio and laser cosmetic clinic in Toronto, IGBeauty offers a comprehensive range of medical aesthetics, cosmetic, and laser procedures that are all under professional supervision, safe, effective, Health Canada and FDA approved. Whether you want laser hair removal treatments, skin care treatments, or other laser aesthetics, the team at IGBeauty wants every client to look and feel their greatest. We provide the best skin care and aesthetics that combine the most effective and reputable skin care products with today's latest equipment and technologies.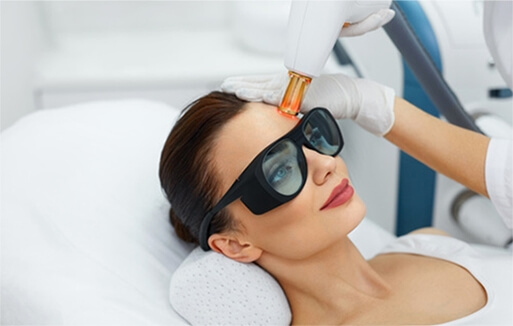 We are proud of our professional and experienced team of MD, RN, medical estheticians, and laser technicians. Our staff are licensed and certified and are consistently training and taking courses to improve their skills and knowledge.
Clients who are looking for a Toronto cosmetic clinic and laser clinic in Toronto will find their ideal balance of effective products and leading-edge technology with high-quality service at IGBeauty Laser & Skin Clinic in Toronto.