Not so long ago, laser hair removal was strictly for women. It wasn't really for men, unless it was required - like for a body-builder, competitive swimmer, or other type of athlete. In most cases, male body hair remained intact, perhaps because of the masculine aspect. Needless to say, things have changed. Skin care experts are reporting more and more men choosing the same grooming needs as women – and that naturally includes a smooth, clean, and hairless body.
For the most part, men don't want to be totally hairless – but they definitely want some thinning out. This is particularly true with the back and chest, and particularly relevant for those men who are extremely hairy in those areas.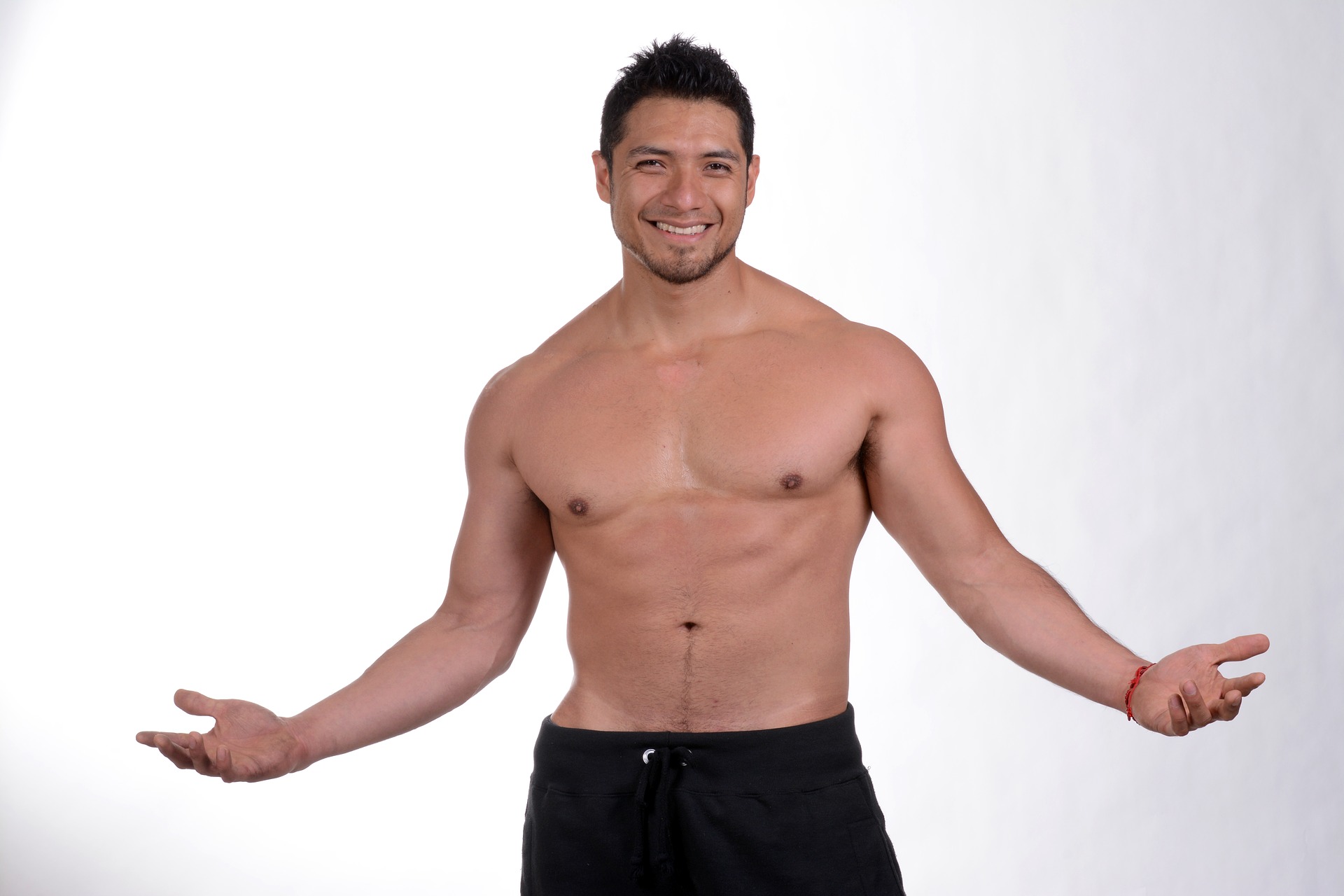 However, there are also men opting for laser hair removal in the eyebrow area, around the ears, and even at the back of the neck. And then, there are men who selectively choose the famous "bikini wax" that women have been doing for ages.
Conventional hair removal techniques, like waxing and shaving, do not provide effective, long-term solutions for many men. Plus, these techniques can cause undesirable cuts and nicks, as well as in-grown hairs that are troublesome and sometimes painful. With laser hair removal, all of these shortcomings are avoided, and permanent hair removal is guaranteed. Best of all, there are no side effects to speak of, there's no downtime, and there's no recovery time.
What's important for men (and women) is to seek out a professional skin care clinic that uses the most advanced technology available, and offers clinicians who are skilled and proficient in their work. Today, laser hair removal is both safe and reliable - six treatments are recommended, and noticeable results can be seen after 2 or 3 treatments. While results differ with every individual, based on skin colour and hair colour, the overall results are long lasting.
LightSheer® DUET™ - the best approach to laser hair removal
LightSheer® DUET™ technology is currently at the forefront of laser hair removal. It is a fast and comfortable treatment, ideal for men and women, and considered to be the "gold standard". At IGBeauty Studio, licensed staff are trained and experienced with LightSheer® DUET™.
LightSheer® DUET™ is a laser technology that removes hair faster and easier than most other treatments. Using a focused light beam, many hair follicles are treated at the same time, allowing for effective and thorough hair removal. No topical numbing creams are required.
Side effects with this type of laser hair removal are negligible and quite rare. And while there may be some minor redness or swelling, most people can resume a normal routine immediately. With the LightSheer® DUET™, the skin's tone and texture are noticeably improved.
For laser hair removal in Toronto, IGBeauty Studio offers a protocol that is safe, effective, and less painful than other hair removal alternatives. LightSheer® DUET™ is ideal for the back, chest, and legs. With every treatment, hair removal becomes more and more permanent.