Beauty has expanded horizons in 2017, as beauty is so much more than just looking good, it is about feeling good. Looking younger and maintaining healthy skin is something that many people aim to achieve. It becomes part of one's lifestyle. Thanks to technology and science, developments with skin care have reached an all time high.
Collagen and Skin Care
An important aspect to take into consideration when looking to maintain proper skin care is collagen. Stimulating collagen in your face for younger looking skin is something that will help retain beautiful skin. In addition to water, collagen is most commonly recognized as the main ample substance in our bodies. Collagen helps the skin to stay compact and retain softness. To avoid the reduction of collagen, you can try quitting smoking and applying sunscreen on a daily basis.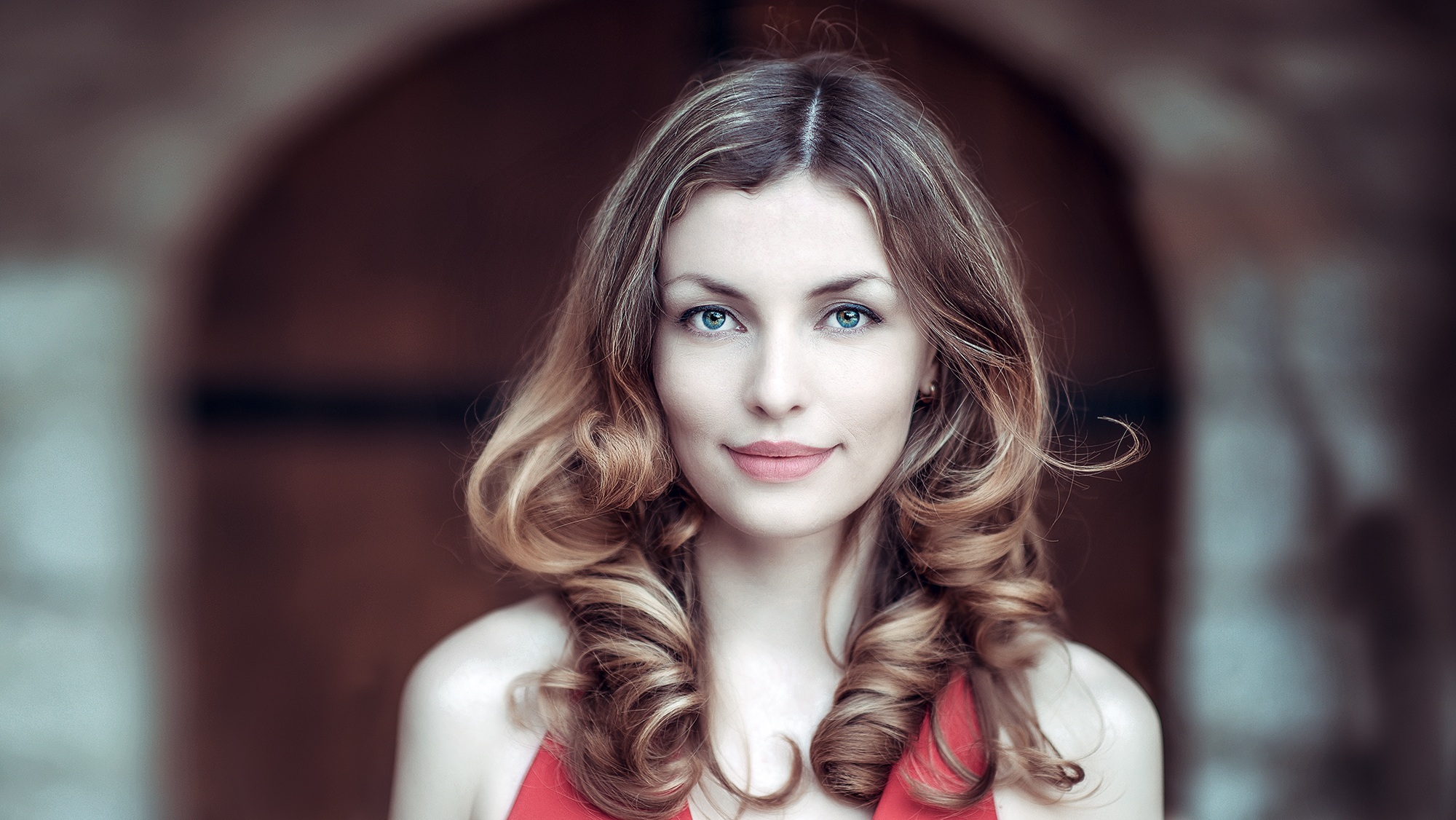 Collagen maintains a connection with skin, and our bones. Essentially, Collagen is protein and there are three different types of collagens. Types 1 and 3 are signifiers to sustain skin, muscles, bone health, hair and nail augmentation. Collagen Type 2 protein constructs the fluids and takes place in our joints. For stimulating collagen in your face for younger looking skin, it is recommended you take vitamin C. Vitamin C is crucial in assisting the body to produce collagen. In addition, it also helps to decrease the visibility of wrinkles.
Collagen Stimulating Treatments at IGBeauty: Micro Needling, Sublative Fractional Treatment, Peels and more
Finding the right clinic that offers what you need can be difficult. When you are looking for experts or a clinic to help you maintain proper skin care, IGBeauty is the place to check out. IGBeauty is highly valued as the best Toronto leader in cosmetology and laser aesthetic. IGBeauty contains many treatments and a variety of services for skin care, that doesn't only deal with wrinkles.
At IGBeauty we also include laser hair removal, injectables, fat burning, eye bag reduction and much more. Some of the other treatments we offer for skin are multi-vitamin facials, acne treatments, microdermabrasion, jet peel, pollogen treatments (facelift), and micro needling. What is vital about these treatments is that they enhance collagen in the skin. As they sustain this, it helps in stimulating collagen in your face for younger looking skin.
IGBeauty Studio unleashes full pride and joy in sustaining proper treatment for skin care. Health and wellness is the number one priority on our list, as we have experienced professionals to bring forth effective results. These results become effective through stimulating collagen in your face for younger looking skin. Our experience with skin care is attained at a high level. IGBeauty is a well renown and reputable company in Toronto. We are known to help you feel welcome and our clinic maintains a positive environment. In addition, the products we contain are made with natural ingredients. Book an appointment today and contact IGBeauty at 416-484-4884 or email them at info@igbeauty.com.