Microdermabrasion is a "skin re-surfacing" procedure. It is non-invasive, non-surgical, and with proven results. The procedure makes use of fine crystals that exfoliate the skin - in other words, removing dead skin cells from the surface. In some cases, with the guidance of a skin care expert, a more powerful treatment is used (with vacuum pressure) to penetrate deep into the skin.
With microdermabrasion, aluminum oxide crystals are sprayed onto the skin in order to "scrape" dead skin cells away. These are then vacuum-sucked, leaving the skin clean of any debris. The idea is to remove dead cells, while promoting new cell growth. As the skin is rejuvenated, various skin products can be applied on the treatment area in order to encourage the he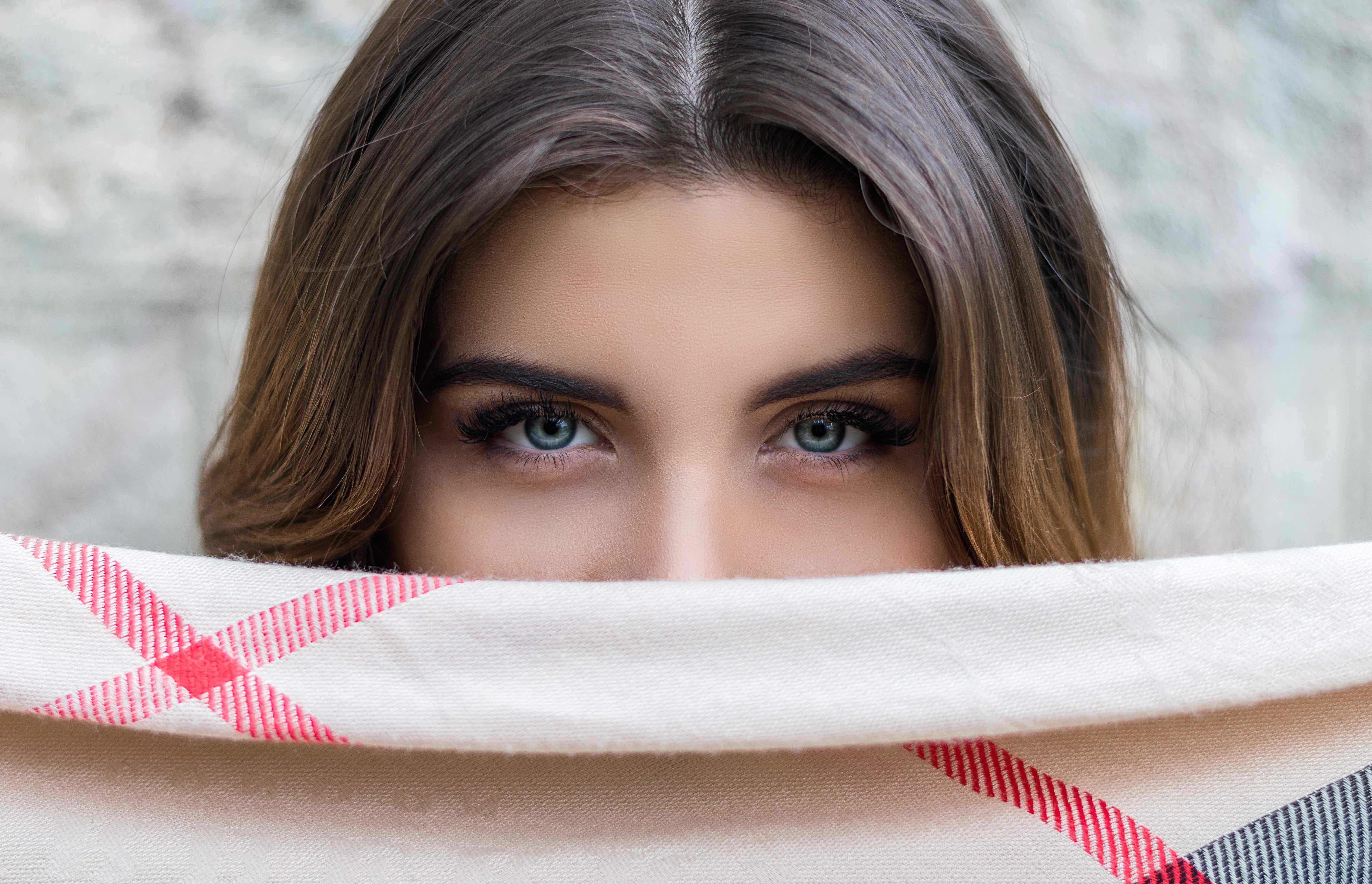 aling process.
Similar to the oxide crystals, diamond microdermabrasion uses a machine that has tips covered with minute diamonds. The diamond tips, along with a strong vacuum suction, allow for very effective exfoliation of the skin. And by using different levels of vacuum suction, blood flow is increased to the treated area of the skin, which promotes that natural production of collagen.
Since everyone's skin condition is different, microdermabrasion treatments are arranged to suit the need. This is where an experienced skin care clinician would be a valuable asset. In general, treatments are spaced apart, allowing for better results. For those with acne scarring, additional treatments may be recommended in order to ensure gradual, yet effective skin healing.
Whether for acne conditions, or other skin issues, microdermabrasion is a safe procedure, and in common use today. The treatment is less aggressive than a chemical peel, and therefore requires less healing and recovery time. For best results, it's important to follow pre-treatment and post-treatment instructions as prescribed by the skin care clinician. Healing always takes time.
Microdermabrasion can help to reduce scarring associated with acne. It has also proven effective with age spots, sun damage, and other skin issues. Overall, there are noticeable improvements in the skin's texture and tone. The skin is healthier, more radiant, and rejuvenated. This is because new skin is being generated, along with restored levels of natural collagen and elastin.
After a microdermabrasion procedure, it's recommended not to use makeup, so that the treated skin can regenerate naturally. Side effects are quite mild and short lasting. There is no downtime from work, and daily routines can commence as usual. Microdermabrasion is the ideal treatment option for those who prefer to avoid lengthy recovery times associated with other procedures.
Under the supervision of trained clinicians, microdermabrasion is optimal for some of the more typical skin conditions. However, it's important not to have unrealistic expectations. The good news is that microdermabrasion is safe on the face, neck, chest, and hands. Unfortunately, this is not a treatment that's recommended for deep scarring, eczema, or other serious skin issues.
With every skin treatment or procedure, it's wise to go with a professional approach. Trained skin care experts provide sound advice and make reasonable recommendations, without making outlandish promises. At a reputable skin care clinic, clients can be assured of professionalism, in a clean and sanitary environment, with the latest technologies, and with expert clinicians.
For more information about microdermabrasion treatments, contact IGBeauty Studio directly at 416-484-4884 or visit the website at www.igbeauty.com .