As winter slowly disappears, and spring starts to make an appearance, it's time to start changing the skincare routine from winter mode to spring mode. In general, women start wearing lighter shades of makeup and lighter nail colours, and for some, a change in hair colour is in the works. What's forgotten, oftentimes, is taking care of the skin. And the truth is, after the harsh weather of winter, it's time to restore and refurbish the skin.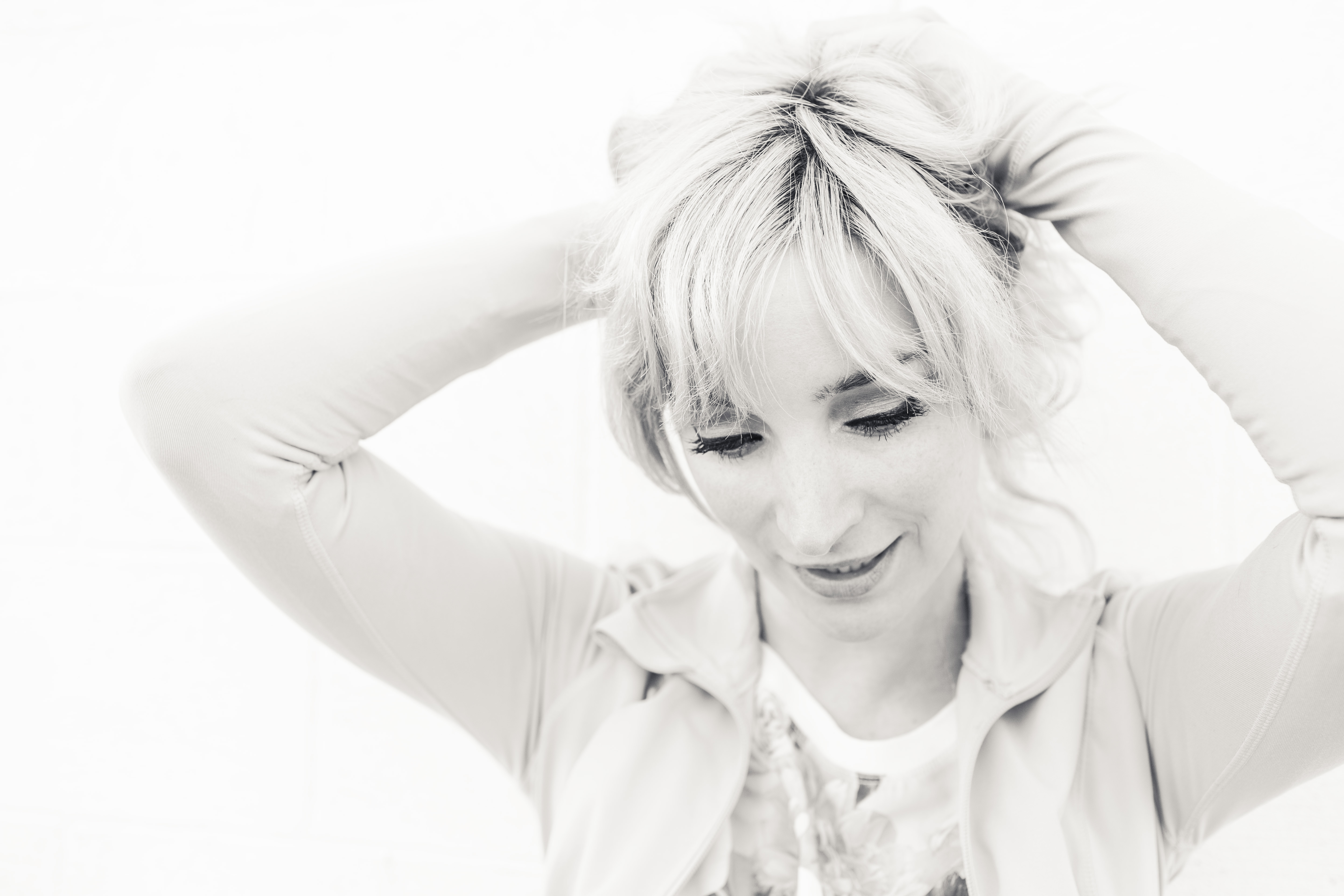 Whether it's moisturizing the skin after a particularly dry winter, or exfoliating and cleansing to start things fresh in a new season, skincare can take various approaches. And although personal care and attention can go a long way, a quality skincare salon can be integral in launching a new skincare regimen for spring and summer. What's most important is to focus on quality products, and a skin care team that is skilled in everything.
Proper Sunscreen
A good sunscreen product should always be part of the routine, as the sun starts to shine more and more. As temperatures rise, and we spend more time outside, sunscreen protection is vital.
Blush Shades
Leave behind the darker blush shades of winter, and choose softer blush palettes with a natural look that better reflects the season. Spring and summer is a time of warm air and sunny skies.
Cleansing Brush
A facial cleansing brush added to the daily beauty routine will help to repair the skin, especially after a cold, dry winter. This approach also prepares the skin for rejuvenation during spring.
Vitamin Repair
While winter has robbed the skin of moisture, vitamins can repair and restore the skin. With a wide range of vitamins to choose from, blemishes can be diminished and moisture restored.
Lighter Makeup
Lighter makeup allows for a softer, more natural look, as the skin breathes fresh spring air for a change. But whatever the coverage, colour, or hue - its worth using higher quality products.
Spring Manicure
No more winter gloves - so those regular manicures are back on the agenda. There's bound to be new colours and new techniques, and an entire spring and summer season to experiment.
Skin Hydration
It's always a good idea to keep the skin hydrated. Amongst other benefits, hydration enhances the skin for a more youthful-looking complexion. It should become part of an ongoing regimen.
At IGBeauty Studio, spring starts off with a comprehensive skincare consultation with one of the expert in-house aestheticians. Everyone on the skincare team is up-to-date with the latest clinic procedures, and very knowledgeable about the newest products on the market. Clients receive personal, customized attention, along with good advice on healthy skin maintenance.
IGBeauty Studio assures clients of total professionalism from the very first clinic visit. Services range from basic cosmetic procedures, to laser hair removal, to more specialized treatments for cellulite reduction and body contouring. More information is available by visiting the website at www.igbeauty.com or by calling one of the staff directly in Toronto at 416-484-4884.