The holiday season is approaching fast, and you must be thinking about what gifts to give to your loved ones. Deciding an ideal gift for someone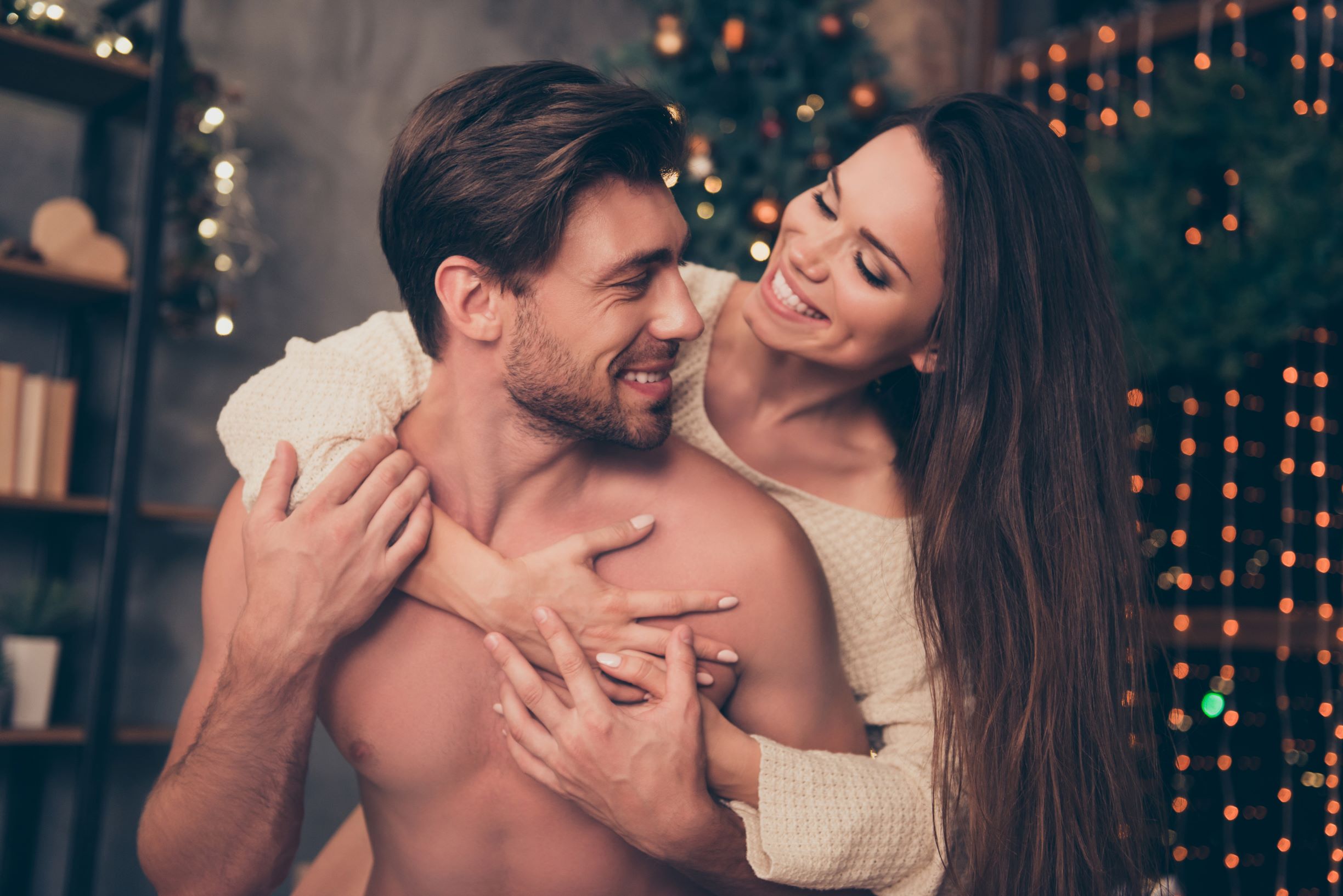 can be stressful and challenging. You definitely want to give a gift that is not only unique but also makes a long-lasting impact on the life of your loved one, showing how much you care about them.
So why not give the gift of laser hair removal to your loved one this holiday season for smooth, silky, and hair-free skin? With permanent removal of unwanted hair, laser hair removal is the gift that keeps giving, with benefits for years to come.
Why Is Laser Hair Removal A Great Gift?
Laser hair removal is one of the most requested cosmetic treatments among both men and women. While other temporary methods of hair removal like shaving, waxing, and plucking require ongoing maintenance, laser hair removal causes gradual reduction in hair growth until it stops altogether, eventually eliminating the need to manage your unwanted hair.
This highly effective, safe, proven, and tested treatment is suitable for all hair types as well as skin colors.
Depending on the treatment area, a laser hair removal appointment may take as little as 30 minutes every few weeks, making it easy for your loved one to stay on schedule with their treatments
The long-term costs of consistent waxing appointments, or at-home kits, shaving creams and razors outweigh the overall cost of laser hair removal treatment, and do not provide permanent results. Your gift of laser hair removal treatments will also save your loved one money over time.
Who Can Benefit From Laser Hair Removal?
Laser hair removal can make a great gift for anyone on your list, male or female, no matter their age. IGBeauty is equipped with safe effective laser technology for all hair types, and various body parts.
For fine, light-coloured hair like women's facial hair, the LightSheer DUET is equipped to target hard-to-spot hairs while still being gentle on the skin. Laser hair removal treatment with the LightSheer DUET is also a great option if your loved one's concern is the removal of unwanted grey hair.
For coarser hair, like the Brazilian and Manzilian areas, the GentleMax Pro excells at effectively targeting thicker or darker hair. Both of these advanced laser hair removal machines offer a range of settings to also provide successful, permanent hair removal on the body, including legs, abdomen, arms, underarms, and chest hair.
A Gift to Remember with IGBeauty
Laser hair removal with IGBeauty Laser & Skin Clinic in Toronto makes it easy for you to give an unforgettable gift of hair-free, silky, and smooth skin to your loved ones. Free them from the hassle of shaving or waxing every few days or weeks, and look their best this holiday season, and all year long! Our trained, qualified, and experienced laser hair removal technicians provide an in-depth consultation before your first treatment to determine the ideal technology and treatment plan for your hair removal goals.
If you're ready to give a memorable holiday gift that provides lasting benefits to your loved one, call IGBeauty Laser & Skin at 416-484-4884. We'll help you get set to give the best gift ever!