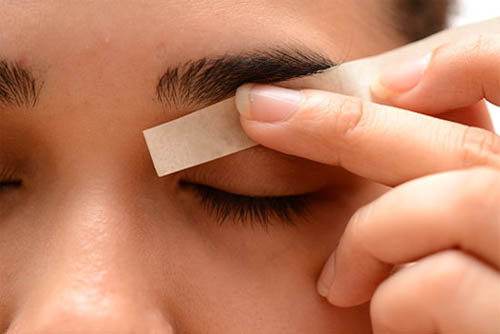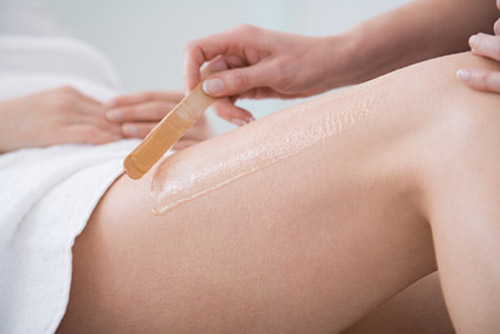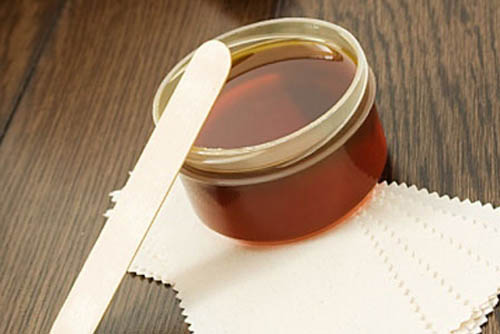 IGBeauty's Waxing Services in Toronto
Today, both men and women are well-aware of advantages of hair removal and both of them are seeking such services. Whether you are planning to get ready for the next beach vacation and wish to flaunt your super sexy and smooth legs or wish to prepare yourself for next swimming competition, at IGBeauty we help you to get rid of body hair. Waxing can be used for different areas; hands and legs are the most common places to be waxed including underarms. Facial waxing is another common waxing treatment where people prefer to wax their eyebrows and upper lips; some also prefer to wax their chin and cheeks. Waxing is a treatment which is no longer limited to women; men are also taking this treatment and getting their chest and back hair removed.
Wax hair removal removes hair deeply, unlike cream or razor, body wax pull hair from the hair follicle as a result, the skin remains smooth and hair free for longer period (generally for 2-4 weeks).
Waxing experience can be different for Men and Women and so as the pain factor. How much does waxing hurt? It's not easy to answer this question as the pain level is different for every individual. Some might not feel any pain while getting waxed while some others might feel slightly more pain. If you are going for first time waxing it is better to get a patch of hair removed first and wait to test the pain and allergic reactions.
Waxing is more beneficial to remove the unwanted hair for a long period of time and regular waxing also helps in reducing the growth of hair over a long run. It also helps to make the skin smoother and shinier. Book a consultation with esthetician at IGBeauty and let us design the right treatment for you.