It's really hard to find a truly natural soap at the stores today. Most bars contain chemicals that you can't even pronounce, not to mention artificial fragrances and colourants that often cause irritations and skin sensitivities.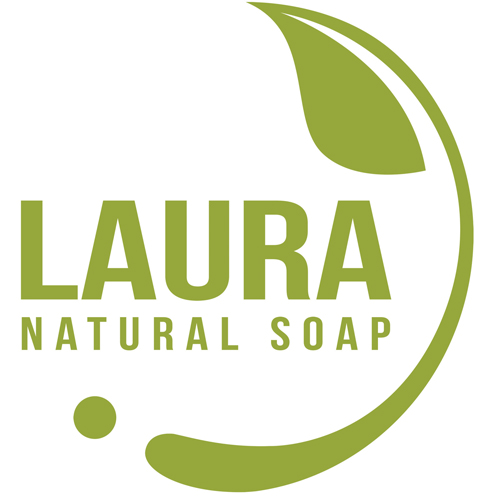 Laura Natural Soap wanted to avoid using synthetic products in our own life and decided to create a 100% natural, chemical-free soap that would gently clean and moisturize our skin leaving a pleasant soft feeling after each wash. Laura Natural Soap chose a soap recipe with a high concentration of Olive Oil that provides a long-lasting shield of moisture to keep skin smooth and supple. As a result, we got a high-quality ultra gentle soap suitable for all skin types including the most sensitive one.
Laura Natural Soap extend the natural benefits of our products by blending various all-natural additives such as dried herbs and flowers, goat milk powder, apricot shells, essential oils, vitamins. The sophisticated combinations of best ingredients found in Nature bring special qualities and therapeutic benefits to our all-natural skin care products. In fact, each soap in our collection bears unique essential properties, has a charming scent and an absolutely gorgeous look. That's why all our products are actually luxurious treats that you can give yourself every day or buy as a gift to someone you love!
Once you treat yourself with all natural Handmade Soap, you will never want to use anything else.