Deep Cleansing Facial Treatment from IGBeauty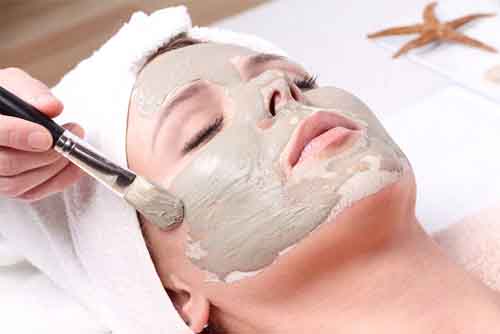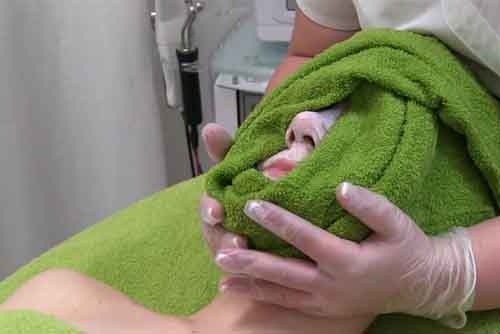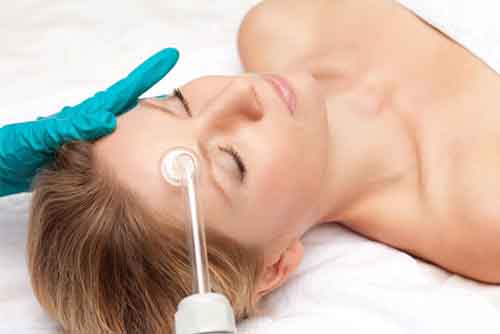 The Deep pore cleansing treatment (Deep Cleansing Facial) starts with cleansing, exfoliating, and continues with ozone facial steam, which stimulates circulation, opens pores, softens and oxygenates the skin by moistening it and relaxing the tissues. Treatment continues with variety of steps of removing the excess sebum, oil, blockages, blackheads and whiteheads.
At IGBeauty Studio we use vacuum suction, ultrasonic scrubber, galvanic equipment, jet peel and many other different techniques to emulsify and soft the sebum for effective deep pore cleansing without unsightly extraction marks.
At IGBeauty Studio we use High Frequency treatment or Pure Ozone treatment in the end of deep cleansing facial they have antibacterial properties, help to close pores, oxygenate and calm the skin. The treatment finishes with special mask, lotion and moisturizer.
Your face will feel so clean, glowing & relaxed.
For optimal results, it is important to maintain this treatment every 4 – 6 weeks.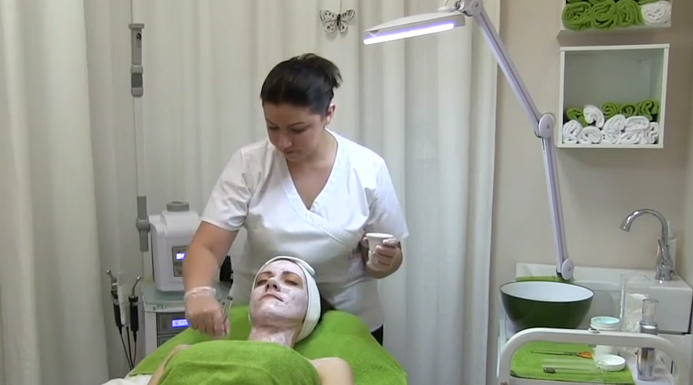 Benefits and Effects of the threatment
remove, blackheads & whiteheads
improves oily, acne prone & congested skins
reduces enlarged pores
improves the appearance of the skin
removes toxins from the area
improves skin texture and colour
removes the excess sebum, oil, blockages
removes dead skin cells & Softens sebum
increases blood &lymph circulation
helps to control oil & sebum production
oxygenates the skin