As we age, our bodies do too. Our metabolism decreases, weight gain becomes much easier, and our skin starts to stretch and sag in all the wrong places. For a lot of women and men, this can lead to self-esteem issues regarding body image and can prompt issues in your sex life. Despite constant exercising and healthy eating routines, many people still are unable to transform their bodies to their desired shape. This can be extremely frustrating and demotivating. Luckily, with advancements in technology, we can now target cellulite and body fat without invasive surgery. IGBeauty is a laser skin clinic in Toronto that offers a cosmetic laser skin procedure that reduces fat, improves skin firmness, and reduces the appearance of cellulite and stretch marks. Best of all, it is an FDA and Health Canada approved treatment - is safe, non-invasive, and requires no recovery time.
What is Cellulite Reduction & Laser Skin Tightening Therapy?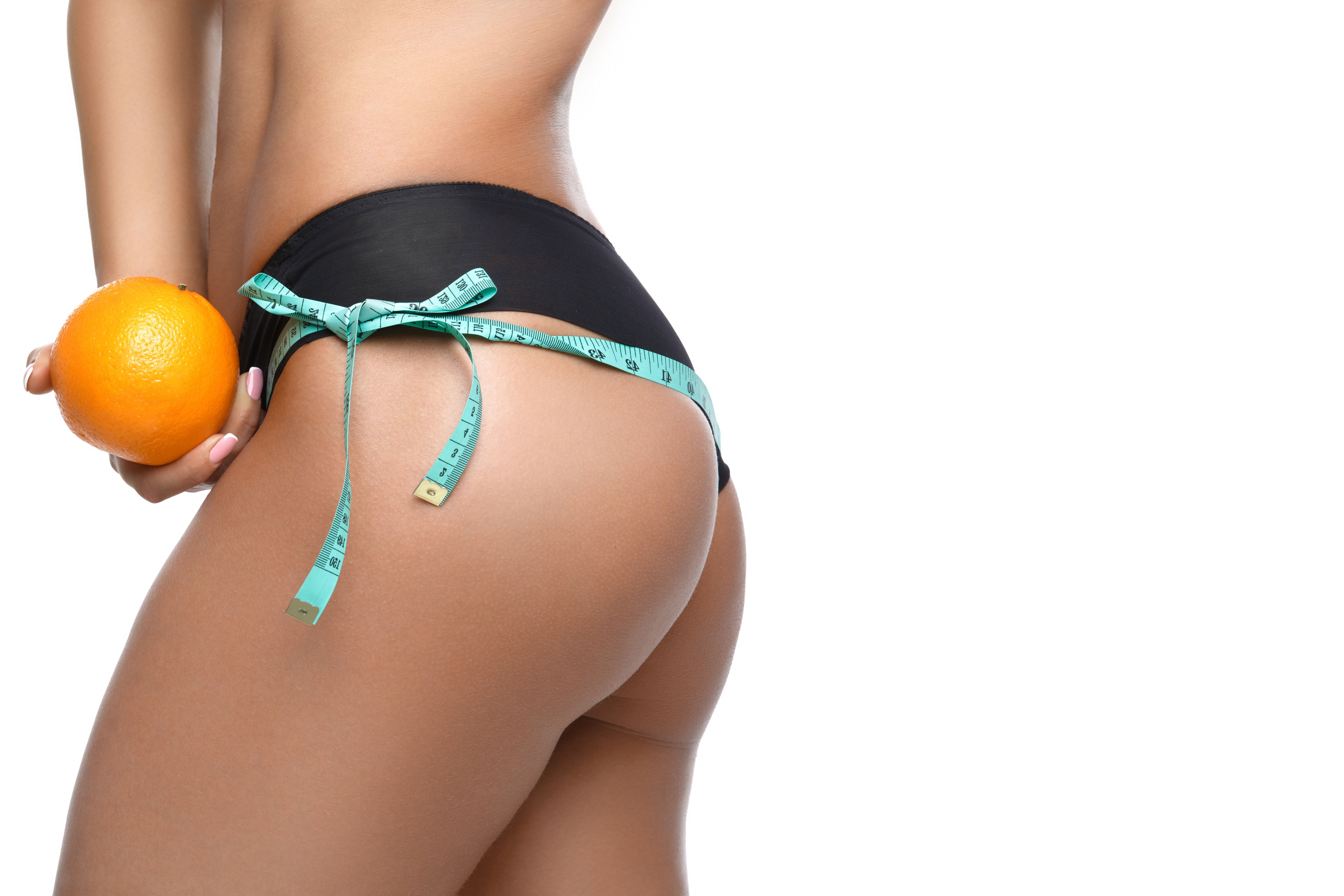 Cellulite reduction therapy targets the outer layer of skin and repairs skin tissue, replacing cellulite and sagging skin with new skin. The therapy called TriLipo MED works by essentially melting away body fat and damaged skin cells. The heat shrinks fat cells due to fatty acid secretion. Using radio waves, body fat and damaged skin receive micro-trauma, which activates collagen production. This allows damaged skin to be replaced naturally with healthy, firm skin. This may sound scary, but the procedure is completely non-invasive, pain-free, and requires no recovery time. Even just one session can show noticeable improvements, but multiple sessions have the most dramatic results.
But Can TriLipo Med Treatments Actually Make Me Look Thinner?
TriLipo Med reaches beyond cellulite to target actual body fat. This will not only make you look thinner, but spares the side effect of stretched skin that often accompanies weight loss. This results in a thinner, contoured body. Skin tightening and body fat reduction are just a couple of benefits of the body contouring treatment. Due to the incredible science of fat and cellulite reduction, laser skin tightening, achieving your body goals is easier than ever. TriLipo Med and laser skin tightening can be used mostly anywhere on your body. This allows you to target any part of your body you would like to look thinner. The treatment is used for:
Body contouring
Muscle sculpting
Cellulite reduction
Body fat reduction
Stomach fat reduction
Sagging skin reduction
Skin tightening
Stretch mark removal
So the short answer is yes. TriLipo Med treatments can definitely make you look thinner.
The Science Behind the Slimming
Amazing innovations in science have finally given us a treatment to reduce fat and eliminate cellulite in a safe and non-invasive way. TriLipo Med uses TriLipo RF technology which causes fat cells to physically shrink and TriLipo Dynamic Muscle Activation stimulates muscles to be in shape and release body fat safely. It works in conjunction to repair damaged skin and reduce fat and cellulite. The treatment boosts collagen production and creates healthy-looking skin.
The Benefit of Choosing TriLipo MED Cellulite Reduction and Skin Tightening Over Invasive Treatments
One of the best things about TriLipo MED skin tightening reduction and cellulite/ fat reduction is that it is non-invasive and requires no recovery time. Invasive treatments such as liposuction have numerous risks and side effects. Liposuction is an invasive surgical procedure that removes body fat. The side effects include surgical risks such as bruising, infections, and blood clots. Not only this, liposuction can also result in loose skin, skin numbness, and Fat Embolism Syndrome. Due to the invasiveness of the surgery, there is a recovery period of around 2 weeks as well as soreness and swelling for a few weeks. TriLipo MED treatments for fat and cellulite have so many benefits that liposuction does not. Some benefits include:
Fat removal with skin firming
Skin rejuvenation
Improved muscle density
Muscle toning
Effect of treatment can be seen after the first treatment
Non-invasive and does not require anesthetic
Long-lasting with treatments every few months
Pain-free
Another benefit is that the treatment can be used on almost all parts of the body including stomach, legs, arms, knees, buttock, chin, and love handles.
The Importance of Choosing a Reputable Laser Clinic for Cellulite Reduction
Choosing the best Toronto laser clinic is important to achieve the best results. Laser hair removal with an experienced laser clinic will improve results and ensure they last as long as possible. When choosing a laser clinic, you should also always check reviews. Having a reputable laser clinic with great laser technicians makes a major difference in the entire experience. With a reputable clinic, laser fat reduction and cellulite reduction is more effective and will ensure you get the best service possible. IGBeauty has experience performing laser treatments on thousands of people. The results are always incredible.
Choose IGBeauty as Your Trusted Laser Skin Clinic
IGBeauty Laser Clinic specializes in laser skin treatments. With years of experience in the skincare industry, you can trust IGBeauty with laser fat removal and cellulite reduction. Our expert laser technicians have the experience to make sure you have the best results. In addition to laser fat and cellulite reduction, we offer laser hair removal, skin resurfacing treatments, and many other specialized skin treatments. To learn more, call us at 416-484-4884.
Are you on social media?
Follow us on Instagram or like us on Facebook for skin secrets, promotions, inspiration, and more!