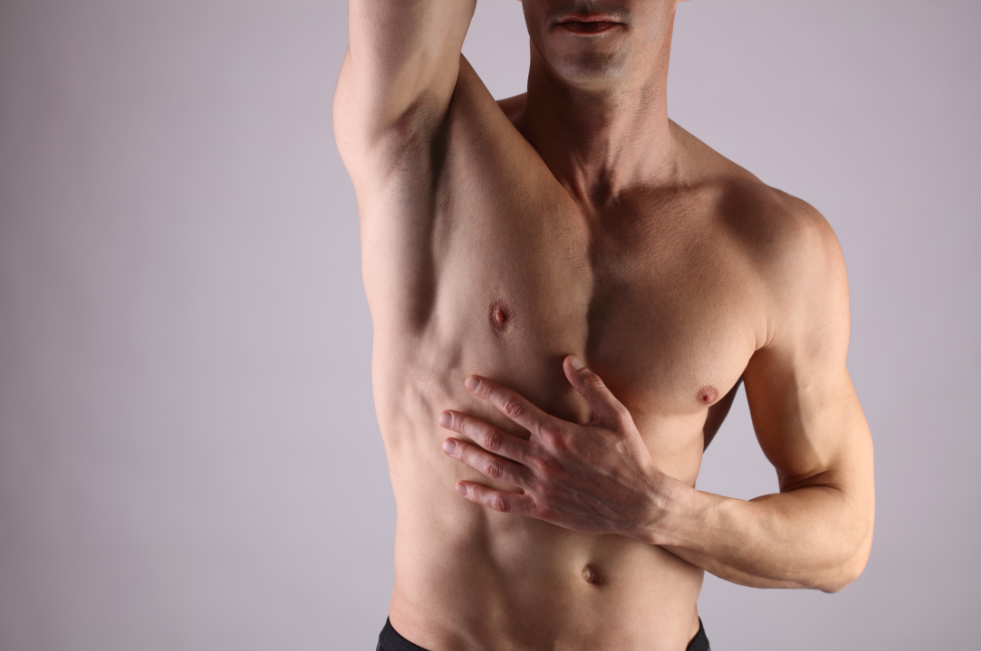 Laser hair removal is the process of using a laser that emits light to destroy and kill hair follicles. Since laser hair removal works on all types of hair, it can, of course, work for men as well. In fact, laser hair removal for men is actually quite common as they are typically hairier than women. While many opt for regular shaving, trimming or waxing off their hair, laser has proven to be the most efficient hair removal process as once you complete your sessions you will permanently be hair-free. But how does laser hair removal in Toronto become permanent? We've outlined the process to help understand it.
How Does Laser Hair Removal Work?
A laser gives off a specific type of light that bypasses the layer of skin, in order to target the hair follicle. Once reaching the follicle, the hair becomes weak and falls out of the shaft, destroying its ability to regenerate another hair cycle. In contrast, using other hair removal processes like tweezing, waxing or shaving, you are merely removing hair from the surface of the skin rather than from the root, which is why it grows back just as thick and quite easily.
Which Area of the Body Should I Get My Laser Hair Removal?
Oftentimes clients will ask us which area of the body should they remove their hair from first. But the real question is which part is most dense and which bothers you the most? For men, the most common areas of laser hair removal in Toronto include the lower back, chest, face, neck and legs. But at the end of the day, it is based on you and your personal preference.
How Many Sessions Does It Take to Be Permanent?
While laser hair removal does stop new hairs from growing, it doesn't necessarily mean it's 100% permanent. Instead, with time, you will see less and less hair growing back, in a lighter and more fine way. The more treatments, the more permanent it becomes. At IGBeauty skincare clinic, we recommend 6-8 treatments for men wanting laser hair removal, 6-8 weeks apart. This timeline will ensure the laser's productivity in successfully removing hair.
Why Do I Need Follow Up Sessions?
While the average person may need 6-8 treatments, it often varies from person to person. You will notice a decrease in hair density and regrowth but overtime you may require a follow-up session. Laser hair removal for men is mostly maintenance-free, but depending on the thickness of your hair, a maintenance check-up might be required once a year.
Laser Hair Removal in Toronto With IGBeauty
For laser hair removal in Toronto, visit the experts at IGBeauty. With experienced and well-educated specialists, our team is ready to take on all your laser hair removal needs. Whether it's for your back, face, neck and more laser hair removal for men is possible and can be a permanent solution. To book your appointment please visit us online or give us a call at 416-484-4884.