For clients who are interested in non-surgical body contouring in Toronto, TriLipo Med has become one of the better treatment options. TriLipo Med is a clinically proven treatment that is non-surgical and non-invasive. The treatment protocol eliminates fat cells effectively, and is basically a "walk-in-walk-out" procedure – there is no downtime and no recovery period.
TriLipo MED is suitable for all skin types, with noticeable changes from the very first treatment. What's unique is the application of "radio waves" that warm fat cells under the skin and cause them to "melt". Then, through muscle activation, the fat is released through the lymphatic system out of the body. Basically, TriLipo Med eliminates fat cells and contours the treated area.
An Effective Approach to Non-Surgical Body Contouring in Toronto
The TriLipo Med technology uses beams of radio frequency to penetrate the outer skin, while creating micro-wounds. This removes damaged skin cells and allows new skin to be naturally regenerated. Another step in the process is Dynamic Muscle Activation, where underlying muscles are stimulated, strengthened, and toned.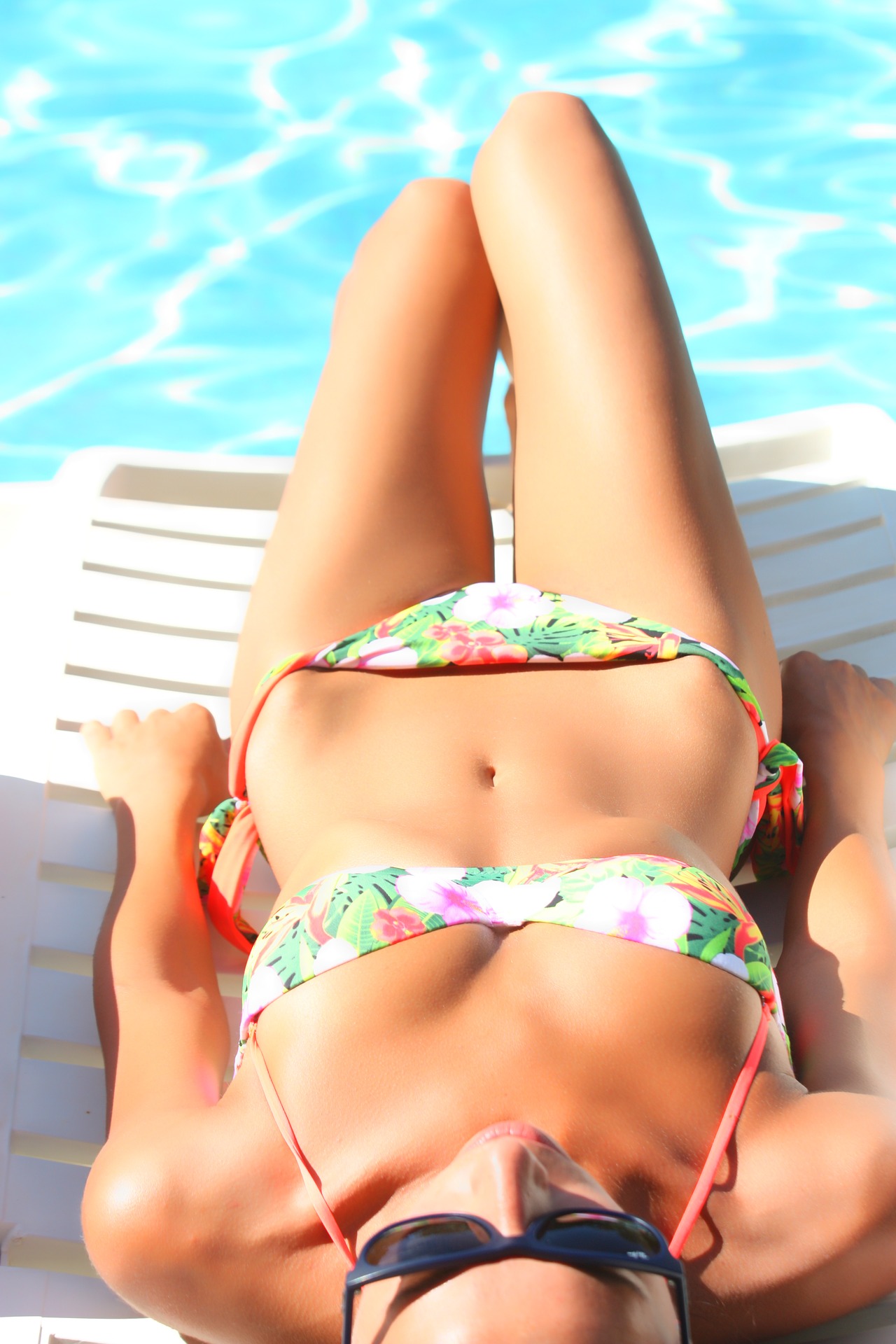 The technology delivers visible results.
TriLipo Med must be professionally administered. This is state-of-the-art technology, requiring the attention of a skin care specialist who has experience. At the IGBeauty Studio, in-house aestheticians have extensive expertise with TriLipo Med, and ensure the best possible results. Treatment after treatment, the skin resurfacing results are apparent and noticeable.
Some of the Benefits of Non-Surgical Body Contouring in Toronto
One feature that sets TriLipo Med apart from others is the ability to treat fine lines, particularly around delicate areas of the face. And although every client is different, improved skin texture and tighter skin are evident almost immediately. For many, TriLipo Med is the ideal option.
• Cellulite reduction and muscle firming
• Tummy fat reduction, buttocks sculpting
• Neck, double chin, hand skin rejuvenation
• Stretch mark reduction, acne scar removal
• Inner thigh, bra-line, and abdomen lifting
IGBeauty Studio Offers Non-Surgical Body Contouring in Toronto
With TriLipo Med, the body's natural healing is triggered, and untreated areas of the skin actually heal the treated areas. At the IGBeauty Studio, many clients have found TriLipo MED to be ideal as an anti-aging treatment. The results are visible from the first treatment, and long-term body shaping results can be achieved with additional, professionally supervised treatments.
Prior to any treatments, clients at the IGBeauty Studio partake in a personal skin consultation and skin profiling. Here, specific problems and issues are assessed, and a variety of treatment options are recommended. The studio is a professional setting, where in-house clinicians offer expert advice on treatments, procedures, and skin products would be best suited.
To find out more about the pros and cons of non-surgical body contouring in Toronto, call the clinic directly at 416-484-4884 or 647-764-7490. One of the knowledgeable staff will be able to answer specific questions, and offer valuable advice going forward. For information about the various services at the IGBeauty Studio, visit the company's website at www.igbeauty.com .