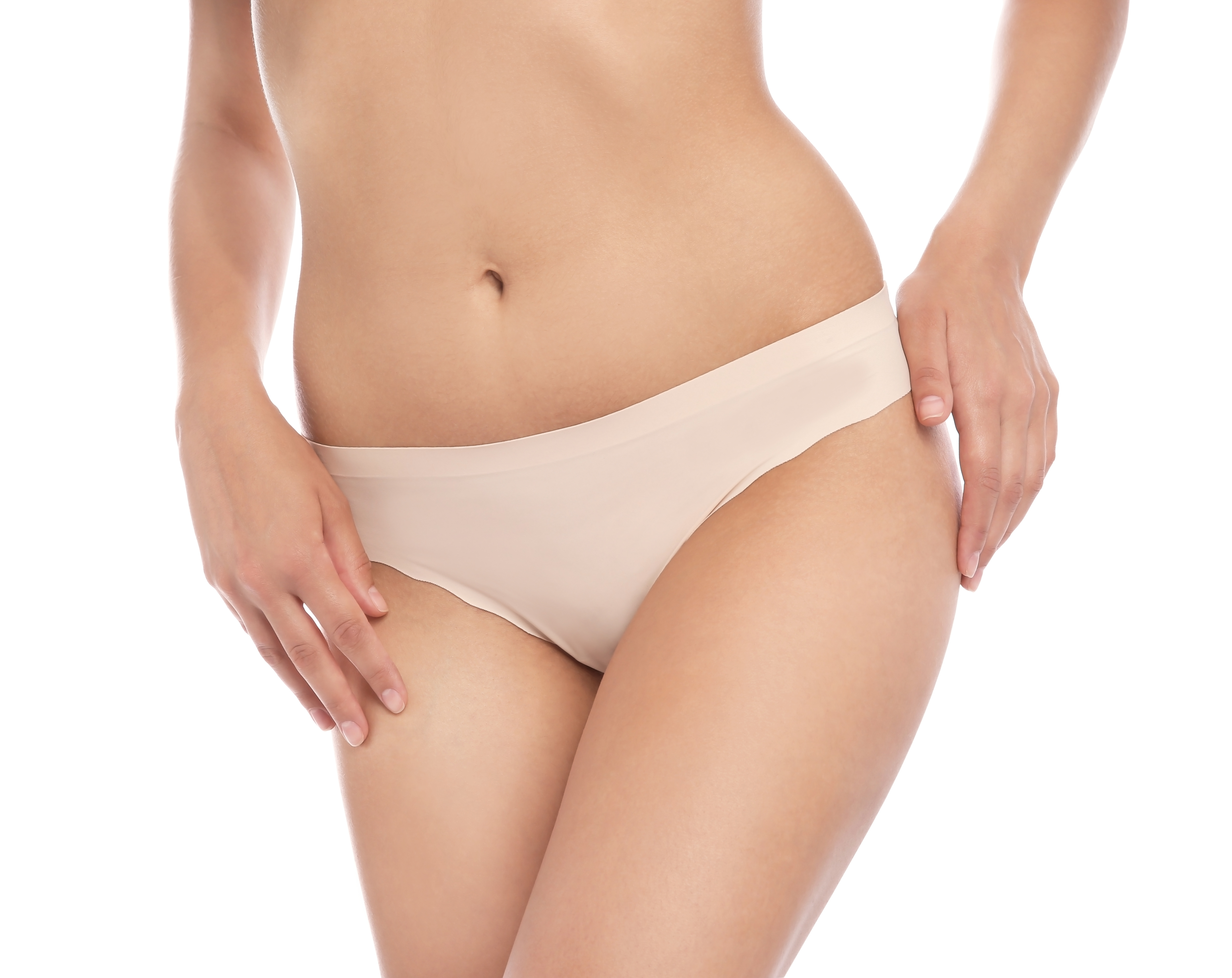 Growing up, many women resorted to Brazillian waxes as opposed to laser hair removal as it was the most common non-invasive way to get rid of hair. But now Brazilian laser hair removal is presenting itself as the better option, here's why.
Brazilian Laser Hair Removal Vs Waxing
Benefits of Brazilian Laser Hair Removal
Laser hair removal will help get rid of pubic hair long-term, whereas waxing won't. It's a permanent solution that only requires 5-7 treatments, and you are hair-free. Laser hair removal is quick, and appointments are much shorter than waxing.
You can choose how much hair you want indefinitely removed too. It's practically pain-free, and most say the laser treatment feels like a slight pinch as the laser targets each follicle. Also, say goodbye to ingrown hairs and painful waxing techniques.
Which Option Is Less Expensive?
Laser hair removal seems expensive, and a more significant initial investment than waxing. But while short-term waxing may seem less expensive than laser hair removal if you are comparing prices per treatment. Long-term you could be waxing every few weeks for the rest of your life, which can add up over time. Your monthly waxes are like a subscription service. Many pay upwards of $60 per month for their Brazilian. That could add up to $720 a year, which would be similar to the one-time price of 5-7 laser hair removal Brazilian treatments.
Is Laser Hair Removal Less Safe Than Waxing?
Some individuals worry about the safety of laser hair removal on their pubic areas. However, the FDA and Health Canada have approved safe lasers. IgBeauty cares about the safety of their patients. We use two different kinds of lasers that both provide a safe and non-invasive treatment leaving your skin smooth and hair-free. Initially, a laser may seem less safe than waxing, but hot wax can actually cause more damage to the skin, especially in sensitive areas. Waxing can cause swelling, redness, itchiness, ingrown hairs, and more. Laser hair removal feels like tiny pinches all over the treated area, whereas wax is pulling many hairs at once from their roots.
Upkeep of Hair Removal
Waxing requires constant upkeep. Yes, your hair thins and grows back slower after each treatment. However, you still have to go to appointments every 3-4 weeks for hair removal continually. Not to mention waxing cannot fully get rid of unwanted hair. With laser, after 5-7 sessions your hair could be completely gone.
Start your Brazilian Laser Hair Removal Treatments at IGBeauty
Brazilian laser hair removal is the top pain-free solution to becoming hair-free down there. Waxing may seem cheaper, however in the long-run, investing in laser treatments will save you money. Visit IGBeauty Laser Clinic for laser hair removal in downtown Toronto. Our estheticians will choose the best laser for your hair and skin type, for maximum results. Book an initial consultation to go over treatment options, and how much or how little you want to remove during your Brazilian laser hair removal treatments.