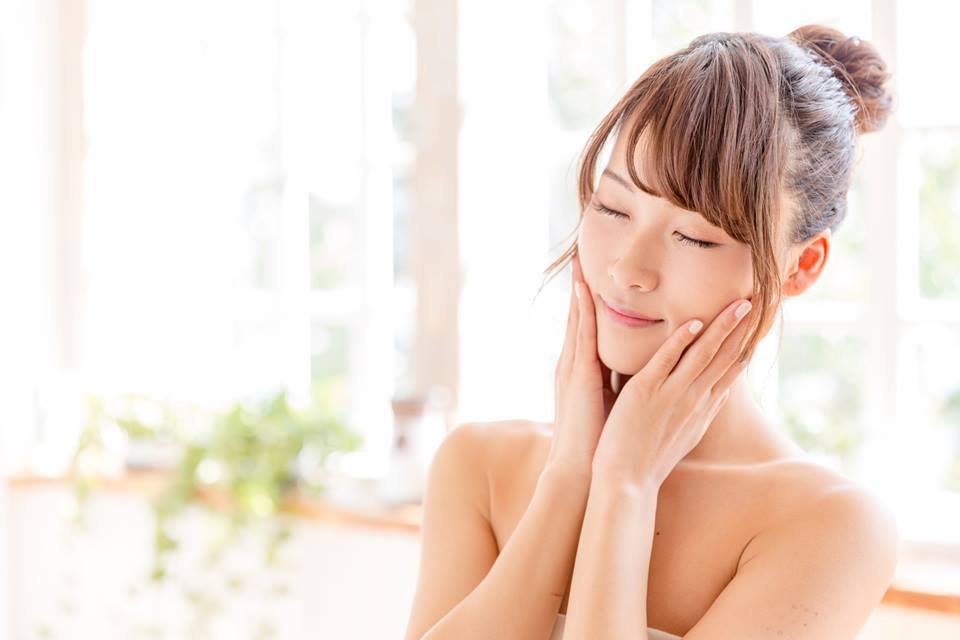 There are many cosmetic procedures that can produce better-looking skin. Two very popular treatments are chemical peels and IPL Photofacials. Both address the same issues but use different techniques to treat ailments such as uneven skin tone, fine lines, and hyperpigmentation. When used together IPL & peel treatments can create incredible, even skin tone and reduce the signs of aging.
What is a peel?
To remove dead and damaged skin cells from the outer layers of the face, peels use an array of chemicals or abrasive exfoliating techniques. Peels promote blood circulation and lessen sebum production. Sebum is the waxy substance that makes our skin feel oily. Although we need some sebum, when our body overproduces it, our skin suffers. Furthermore, peels aid in the regeneration of new skin cells and produce a brighter skin tone. They can also reduce the appearance of fine lines and wrinkles, treat acne and reduce large pores to a more manageable size making it easier to extract dirt from the skin's surface and remove blemishes.
What is IPL Photofacial?
IPL stands for Intense Pulsed Light. This technology uses a multiple wavelength light beam to penetrate through the skin to reach the epidermis to treat excess pigment deposits. When we have too much pigment, our skin becomes discolored and uneven. The light from the laser breaks down broken capillaries and rejuvenates the skin to create a smoother, even skin tone. After receiving a Photofacial you'll notice that any red, blotchy patches of skin are gone. Plus, IPL Photofacials boost collagen production and diminish the look of fine lines and wrinkles. To really boost the effects of a Photofacial treatment, IPL & peel procedures are often done together, although not at the same time.
IPL & Peel: Treatments working together
IPL & peel treatments work together to restore your skin. After undergoing an IPL Photofacial you can have a peel done 1-2 weeks later to speed up your skin's recovery time. On the other hand, you can undergo a peel before receiving IPL to remove the outermost dead layer skin and allow the lasers to penetrate deeper into the epidermis. Peels, when coupled with IPL Photofacial treatments, can be used as part of a full skin care program to achieve be optimal results. Because each treats the skin in different ways, IPL & peel procedures leave you with smooth, even skin that is free of blemishes. Peels work to stimulate collagen production and correct pigmentation issues through exfoliation techniques, whereas IPL has a photothermolysis effect on the skin, meaning it removes damaged cells and tissues by heating them without harming the areas not being treated. When the procedures are done weeks apart, your skin will healthy and rejuvenated.
Please contact IGBeauty for more information about our IPL & peel treatments. We can give you radiant, fresher looking skin and erase the signs of aging.