The Dermaroller® Home Care System was specifically designed to compliment the professional Dermaroller® clinic treatment. The in-home system supports the absorption of essential vitamins and minerals that effectively heal the skin. With the Dermaroller® Home Care System, specially formulated products are supplied for the purpose of maintaining optimum skin care between professional Dermaroller® clinic treatments.
A professional clinic treatment with Dermaroller® activates a process called Collagen Induction Therapy – the body is actually triggered to create new, healthy skin. As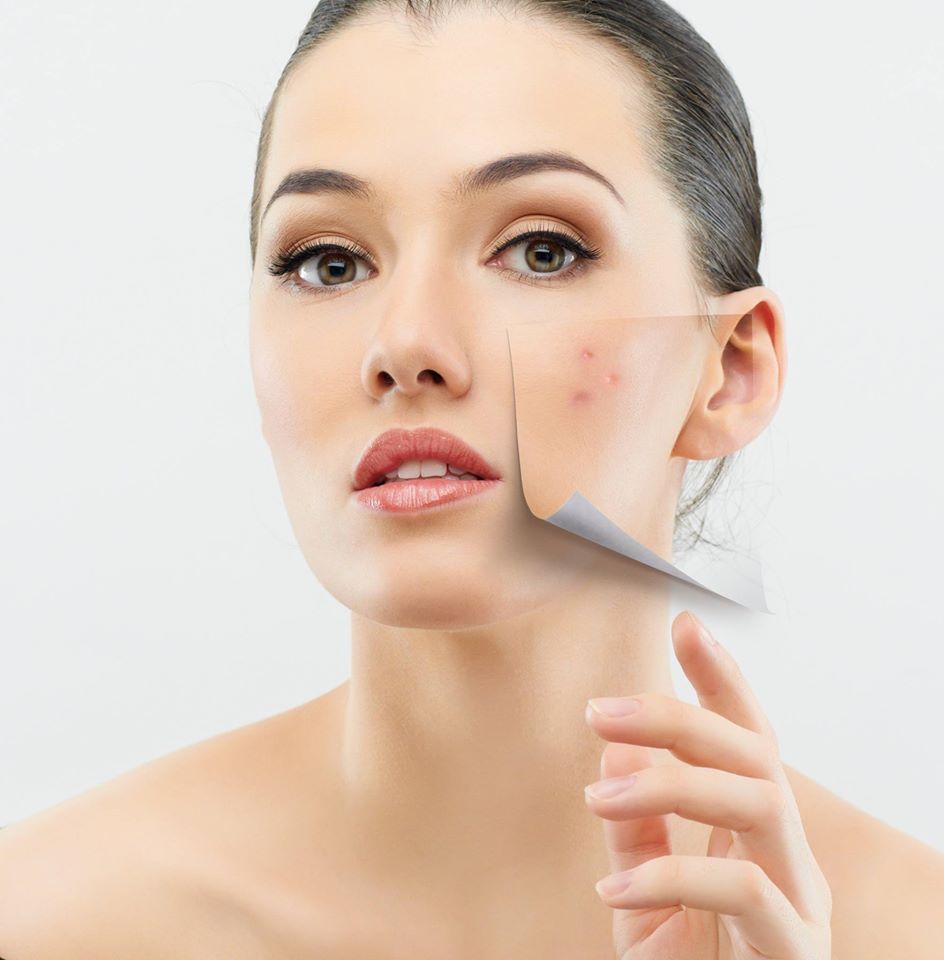 an adjunct to clinic treatment, the Dermaroller® Home Care System serves to increase the absorption of vitamins and minerals that will essentially strengthen the connective tissues in the skin. For the best results, professional treatments are highly recommended.
The Dermaroller® treatment protocol requires professional oversight. Three clinic treatments (about eight weeks apart) are recommended, with sufficient time for skin to heal between those treatments. Post treatment, it's suggested that NO makeup be used for 24 hours. As well, with home care follow-up, it's best to use Dermaroller® approved skin products. Finally, after a clinic treatment, it's better to avoid sunlight, saunas, and hot tubs.
With the Dermaroller® Home Care System, IGBeauty Studio provides a detailed protocol for daytime and evening home care. There is a daily morning routine, which includes specific products and application instructions. As well, there is a standard evening routine, which allows the skin to repair while sleeping. By following the treatment protocol, the best overall results are derived, particularly between treatments at IGBeauty Studio.
Step by Step with the Dermaroller® Home Care System
Dermaroller® CIT (collagen induction therapy) promotes skin repair, and visibly reduces the appearance of wrinkles and scars. Dermaroller® equipment is formally licensed by Health Canada, and is precision-manufactured using medical-grade technology. It's a minimally invasive procedure that creates micro-injuries to the skin, but without creating wounds. The micro-injuries actually trigger the body's skin healing, while increasing collagen production.
The Dermaroller® system stimulates skin-cell regeneration in specifically targeted areas. It is designed to reduce wrinkles, tighten skin, and smooth out scars. The treatment is clinically proven and considered one of the most successful when it comes to the common signs of aging. With Dermaroller® skin becomes more supple and rejuvenated. But what's important is to go with a professional – with an expert who offers brand name Dermaroller® products/services.
Professional Skin Care Services at the IGBeauty Studio
IGBeauty Studio offers the original Dermaroller® procedure and follow-up protocol. While there are other imitation devices, there are also big differences in approach and treatment. At IGBeauty Studio, the skin care team is skilled with the technology and the specialized skin products.
Before any treatments, new clinic clients are provided with a personal skin-care consultation. This allows the in-house team to advise clients on the best skin treatment available, and on a skin-care plan that will deliver the best results. Everything is customized to suit the need.
To schedule an appointment at the IGBeauty Studio, call 647-764-7490 or 416-484-4884. For information about various treatments, visit the clinic's website at www.igbeauty.com .