A chemical peel is a minimally invasive treatment designed to regenerate the skin. Whether the problem is from over-exposure to the sun, clogged skin pores, or mild acne, a chemical peel can visibly improve overall skin tone and enhance skin that has become noticeably "lifeless". With a chemical peel, a solution is carefully applied to the skin, dissolving the upper-most layer of skin, and allowing the remaining tissue to "heal" itself with new skin tissue. This is a procedure that should be managed by a skin care professional, and under well-supervised clinic conditions.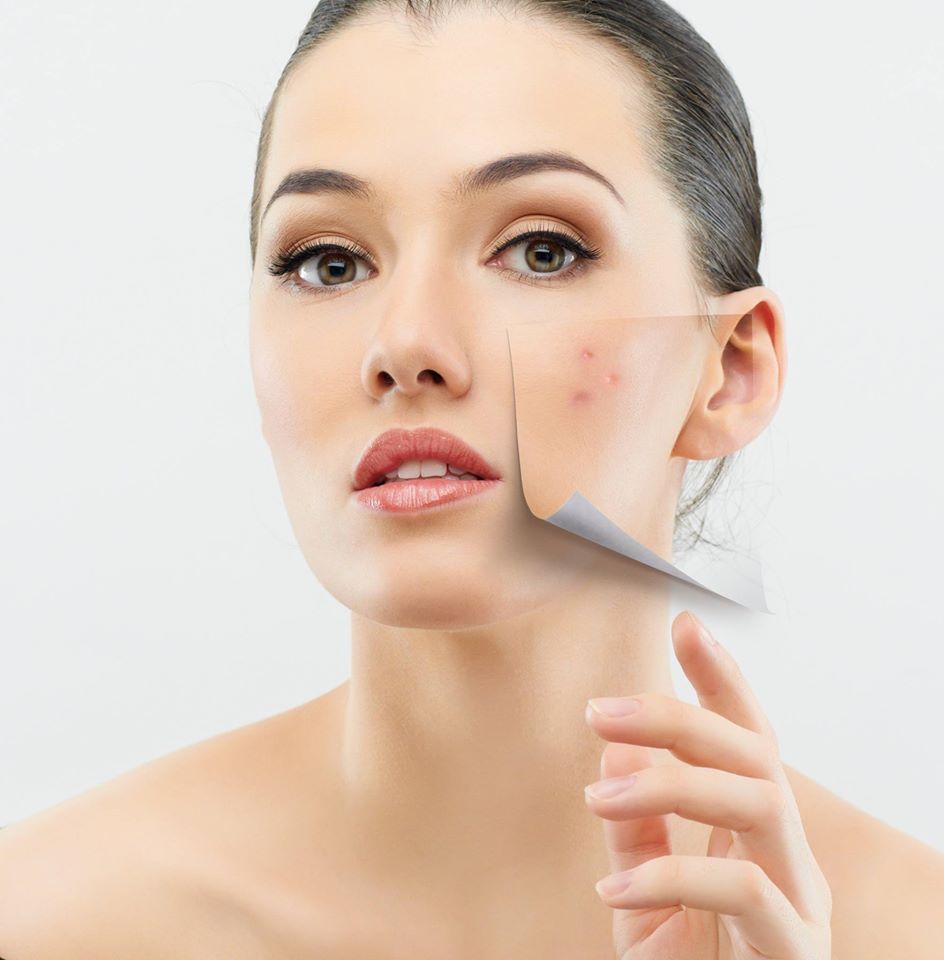 Chemical peel treatments are considered by the medical community to be one of the less invasive skin procedures. For most skin conditions and most skin types, the benefits are well worthwhile.
Diminished wrinkles and lines
Smoother, brighter complexion
Improvements on sun-damage
Enhanced skin tone and texture
Stimulated renewal of skin cells
Decreased scarring from acne
Chemical peels also result in more balanced production of facial oil. And with regular treatment, fine lines and wrinkles are better managed, without the general discomfort of facial injections.
ALPHA PEEL increases cell renewal, while it improves absorption of active ingredients. Suitable for all skin types, the skin becomes soft and smooth.
ANTI-AGE PEEL
 renews the skin's texture, stimulates collagen repair, and provides a firming and lifting effect. Treatment is suitable for mature skin.
BALANCE PEEL
 uses a complex formulation to effectively clear skin blemishes and balance out problem skin. It's particularly suited for oily skin.
RENEW PEEL accelerates skin regeneration, stimulates collagen, and corrects many of the imperfections of aging (suitable for all skin types).
Chemical Peel Treatments at the IGBeauty Studio
Like most professional skin treatments, chemical peels are best administered at a clinic that houses qualified skin care specialists. Today, chemical peels have become quite advanced, and at IGBeauty Studio, in-house clinicians can recommend a chemical peel that is best suited for skin type and skin condition. Mild, medium, or deep, the right skin peel treatment will be suggested.
For anyone who wants to improve skin tone and texture, a skin peel treatment is an ideal option. To be sure, even a chemical peel is not a "miracle" treatment – it all has to be part of regular skin care, at home and in the clinic. What can be said, however, is that skin peels do show a significant overall improvement from the first treatment, particularly when professionally administered.
At the IGBeauty Studio, advanced skin care isn't always complex and expensive. With the right type of treatment, and the right skin care products, the results are unmistakable: healthy, toned skin that is more youthful looking. To schedule an appointment at the IGBeauty Studio, call 647-764-7490 (or 416-484-4884) and speak personally with one of the knowledgeable staff.
For more information about other services, and the wide range of skin care products, visit the clinic website at www.igbeauty.com.