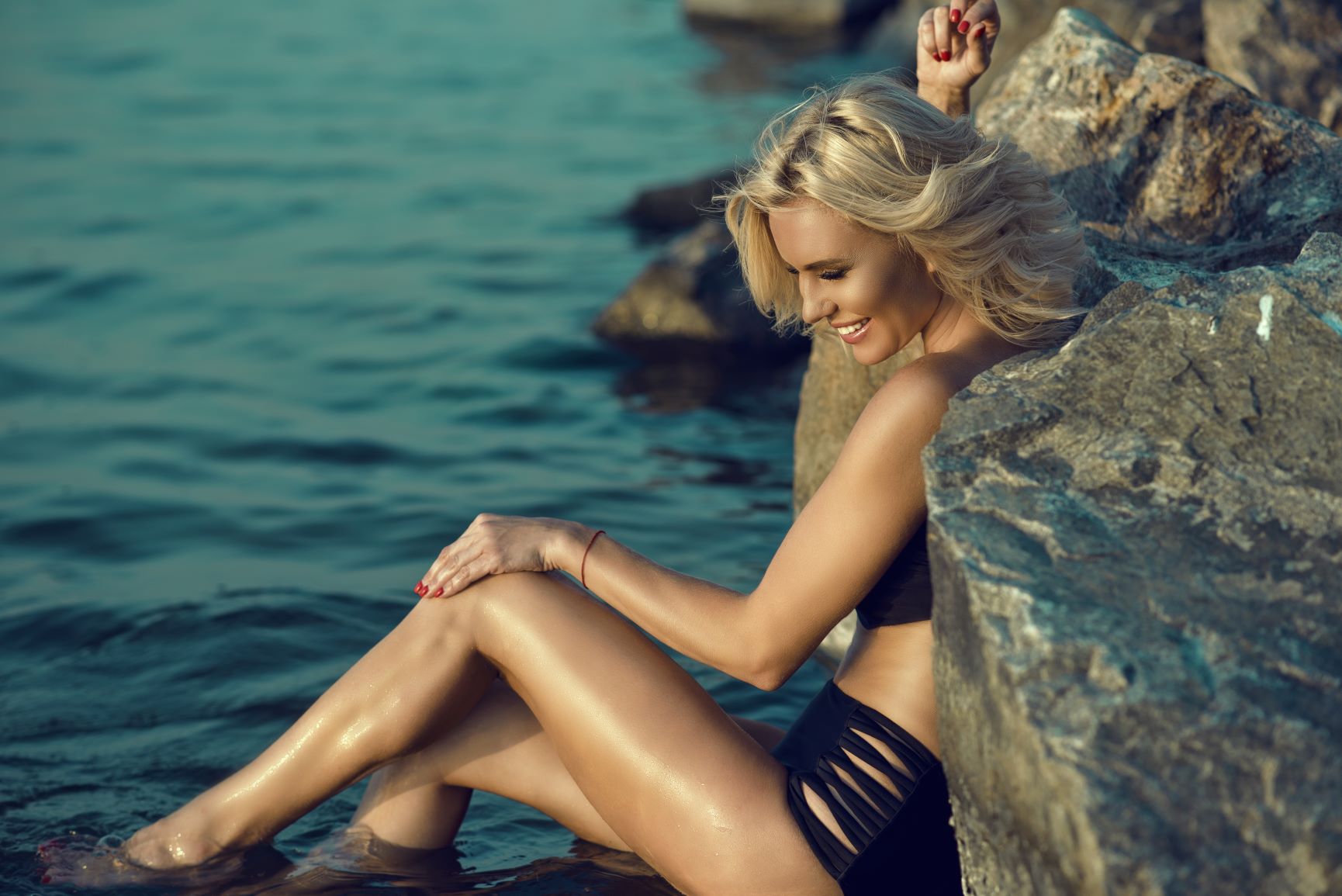 It may be the middle of winter, but what better time to start to think about summer – where we will go on vacation, or any diet and fitness goals that we are hoping to achieve before then.
Here's something else to consider for summer – imagine being hair-free too! No more emergency wax appointments on a hot day before hitting the lakeshore. No more shaving cuts in the shower. Just beautifully soft, hair-free skin, that's ready to go as soon as you are.
It needn't be a fantasy. Here at IGBeauty Laser & Skin Clinic, we have laser hair removal treatments that can have you completely hair-free in just a handful of sessions.
Enjoy Toronto's Summer to the Max!
Sounds good? Well, the time to start is now. While laser hair removal only takes between 5-7 sessions to be completely hair-free, the time between treatments is approximately every six weeks, so, to be ready for summer, now is the time to get started.
And how do you start?
Do nothing (well, kind of).
No waxing, plucking, or epilation of the area you're looking to treat. Hair needs at least six weeks to grow before starting laser hair removal, so anything that removes hair at the root has to stop now. (At least you'll be cozy – think of all the extra fur you'll have to keep you warm).
Then, you need to get booked in for a free consultation to assess whether or not you are a suitable candidate for laser hair removal. Your therapist will discuss which type of laser is best suited to you and understand your expectations and desired results. Then a treatment schedule can be agreed. IGBeauty Laser & Skin Clinic offers discounts on courses of laser hair removal treatments.
Leading Laser Hair Removal Technology at IGBeauty Laser & Skin Clinic
Using the latest laser technology, IGBeauty Laser & Skin Clinic can remove hair from pretty much anywhere on the body you have it. We can treat legs, arms, face, underarms, and intimate areas like the bikini line or even a full Brazilian can be done using laser hair removal. We can treat darker skins safely using our Health Canada and FDA approved laser hair removal devices, the LightSheer® Duet™ and GentleMax Pro®.
When the sun finally does show up, even if you're only part way through your course of treatments, don't despair. If you do get the odd patch of hair still, it's quite okay to remove it with a razor (you might as well finish them up, as you won't need them by the time that summer finally arrives).
So, if there's one thing to drag yourself out of hibernation for, it's to get in touch with IGBeauty Laser and Skin Clinic to discover more about the best laser hair removal machines and treatment team in the whole of Toronto. What have you got to lose (besides your unwanted body hair)?