For those with acne prone skin, there's always a question about doing more. True enough, a facial treatment may not be the first idea that pops up - but some of today's more specialized facials can actually be quite helpful with acne. Clearly, there are some considerations, like the severity of the acne, specific skin type, and any previous treatments. But like any skin treatment or procedure, it's best to have some reliable, professional advice to help answer any outstanding questions.
Facials do have a beneficial effect on the skin. The idea is to clean the skin thoroughly, remove any type of dirt/debris, unclog the pores, control excess sebum, and keep acne bacteria in check. Regular facials focus on prevention, and regular treatments will serve to keep the skin in optimal condition. Needless to say, with more severe conditions of acne, these may require some type of medical intervention. But here again, working collaboratively with a skin care professional makes for a comprehensive approach to skin care.
The best types of treatments for acne prone skin in Toronto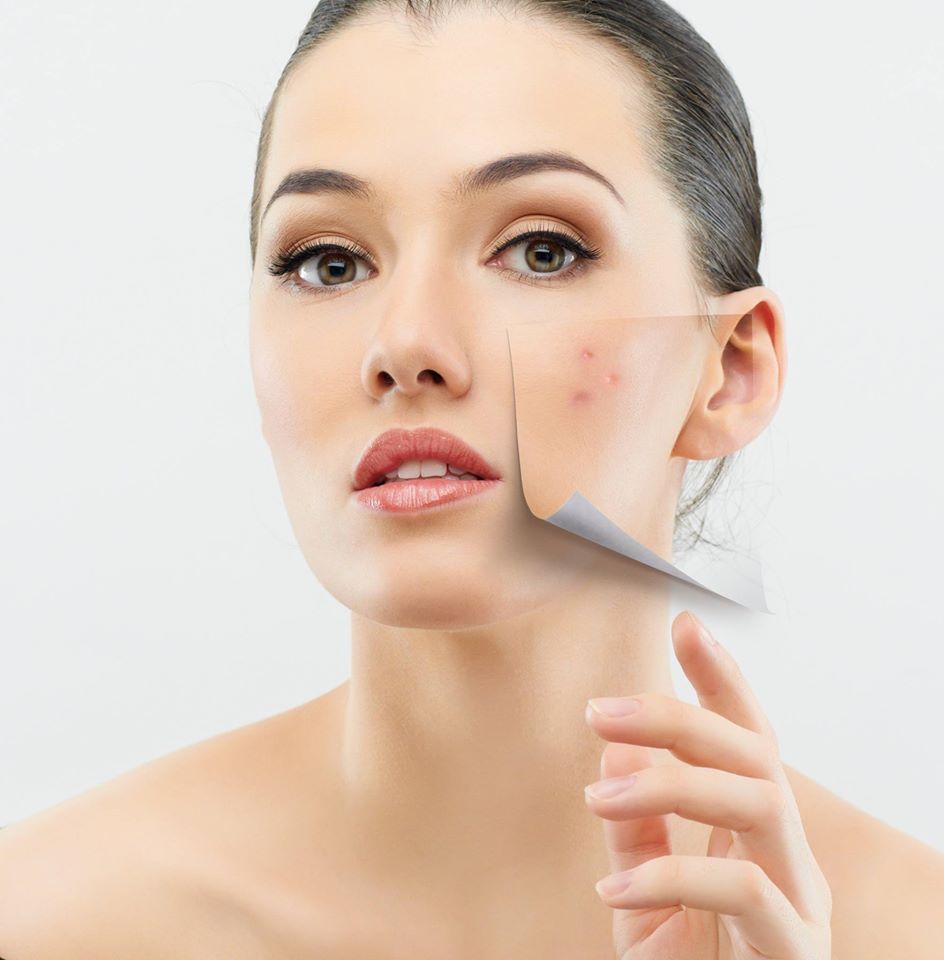 Deep cleansing facials clean the deep pores, while stimulating circulation and oxygenating skin. With treatment on a regular basis, this type of procedure serves to remove excess sebum, which in itself is an antidote to the formation of unwelcome blackheads and whiteheads.
A Jet Peel is a painless, non-invasive skin treatment that improves the texture and tone of the skin. A 100% natural treatment, Jet Peel removes dead skin cells, with a moisturizing jet stream, along with oxygen infusion. Acne prone skin can benefit from the exfoliation of the skin.
Galvanic facials are designed to force alkaline solutions into the skin to help "melt" or "loosen" clogged pores. Under the supervision of an experienced aesthetician, skin care products are also used with this facial to elevate the amount of nourishment to the skin.
Blue Light Therapy was developed to treat a variety of skin ailments including acne and rosacea. This treatment uses intense blue lights to treat specific areas of the skin. Unlike various types of laser treatment, Blue Light Therapy penetrates the skin using the energy of the light.
Ozone Therapy has a detoxification effect on skin. Ozone (which is pure, unadulterated oxygen) kills bacteria when it's exposed to the oxygen. This type of skin therapy works on the natural functions of the body, and consequently stimulates skin repair and rejuvenation.
Facials and customized home care programs at IGBeauty Studio
IGBeauty Studio provides a wide range of cosmetic and therapeutic treatments, offering effective solutions for many skin conditions. The skin care team is trained, licensed, and experienced, with the latest technologies and procedures. The team at IGBeauty Studio has created a comfortable harmony between technology and nature, allowing for the most effective results.
For more information about IGBeauty Studio, visit the clinic website at www.igbeauty.com or call directly at 416-484-4884. To schedule an appointment, e-mail the clinic at info@igbeauty.com or send a text to 647-764-7490.