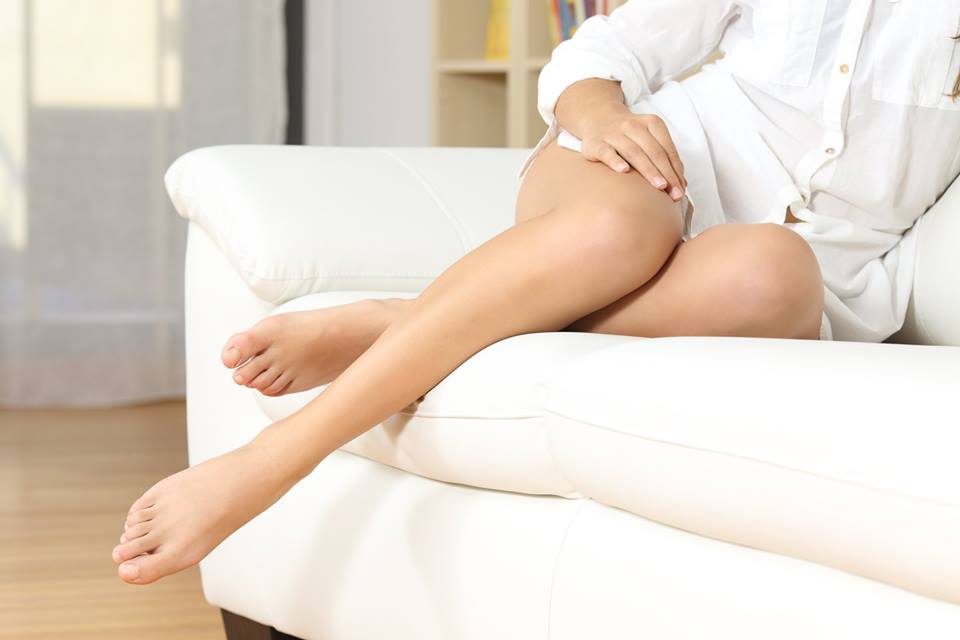 Although laser hair removal in Toronto is becoming a standard procedure, there are still many things you should know before starting treatment. You have to ask yourself what your budget is. Are you willing to stick to a strict schedule of appointments every 6-8 weeks? It may hurt a little - are you ok with enduring a little bit of pain to be hair free? Would a DIY kit work better for you, or should you opt for professional laser hair removal treatments? Finally, think about how much sun exposure you get and how often you will be in the sun before and after treatments. Keep reading to learn more about the treatment and decide if the procedure is right for you.
6 Factors To Consider Before Trying Laser Hair Removal
Is It Safe?
Laser hair removal is very safe, as long as you go to a reputable clinic with certified laser technicians who used FDA and Health Canada approved lasers. IGBeauty laser clinic in Toronto uses lasers with cooling systems and technology in place to reduce pain.
Can You Handle a Bit of Pain To Be Hair Free Permanently?
Most patients and clinicians say hair removal is pain-free and non-invasive; however, some mention they feel a slight pinch every time the laser zaps their hair follicle. It's quite uncommon for patients to feel pain during hair removal treatments, but we had to mention it as everyone has different pain thresholds.
What Is Your Budget For Laser Hair Removal?
Laser hair removal in Toronto is a long-term investment, especially if you want to be hair free from your eyebrows down to your toes. Consider what you are willing to pay, and be sure you can make the monthly payments. Depending on the body part, the price per treatment starts around $75 and goes up beyond $270. Keep in mind; you need at least 5-7 treatments per body part to become hair-free.
What Are The Common Side Effects of Laser Hair Removal?
Some side effects post-treatment include redness and irritation on or around the treated areas; however, these usually subside after 24 hours. Not very likely, but these side effects can arise crusting, changes in skin colour, eye injury, and risk of skin infection.
When Not To Get Laser Hair Removal Treatments?
If you are pregnant or soon to be, avoid laser hair removal until after you give birth. Scientists are still unsure about the effects of laser hair removal during pregnancy, and whether it is safe. As well, your hormones are all over the place during pregnancy, and this causes hair growth to be unpredictable and end up in unwanted areas. Thus, making your treatment not as effective as when your hormones are balanced.
Are You Going to Have Lots of Sun Exposure Pre and Post-Treatment?
If you love going to the beach, your summer cottage, and tanning in the sun all summer long, we suggest waiting until the fall or winter to start your laser appointments. After laser hair removal, we ask customers to stay out of the sun to avoid sun damage as the treated area becomes more sensitive to the sun.
Contact IGBeauty For a Laser Consultation & Start Your Hair Free Journey
IGBeauty, is a trusted laser hair removal clinic in Toronto, in the Midtown Leaside area. We only use FDA and Health Canada approved lasers. During your consultation, we will go over your budget, skin type, hair colour, and concerns before diving into monthly treatments. Our main priority is to make sure you feel safe and confident about your decision to start laser hair removal treatments at our clinic. Book a consultation to get started and talk to us about our laser hair removal packages.